M and A
Julius Baer Says Successfully Transfers Over Bank Leumi Clients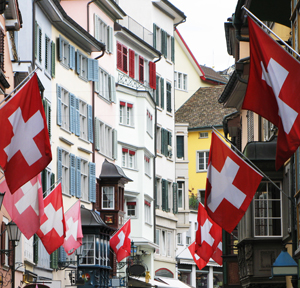 The Swiss private bank said it has transferred over clients as a result of its acquisition of Bank Leumi last summer.
Switzerland's Julius Baer says it has completed the transfer of client relationships that it acquired by taking over the Swiss private banking business of Bank Leumi, as originally announced last July.
Clients with total assets under management of more than SFr4.2 billion ($4.34 billion) and more than 30 employees, including 20 relationship managers, have been transferred from Leumi Private Bank in Geneva and Zurich to the Julius Baer platform last week, Julius Baer said in a statement yesterday.
The acquisition represents another growth move for the Zurich-listed bank, which over the past two years has expanded via the purchase of the non-US wealth arm of Bank of America Merrill Lynch.