People Moves
Former Morgan Stanley Senior VP Joins HighTower In US With $225 Million.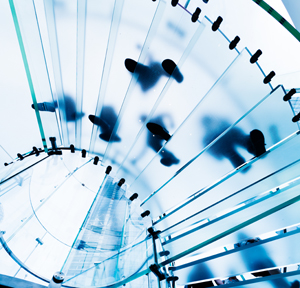 HighTower has added to its team in Virginia with a wealth manager who brought over $225 million in client money.
HighTower has appointed Patricia Pick within VWG Wealth Management in Vienna, Virginia, adding $225 million in client assets and boosting VWG total assets under advisement to some $1.2 billion.
Pick has over three decades of experience in wealth management, most recently as senior vice president at Morgan Stanley.
She joins HighTower as a partner and managing director alongside senior private wealth associate Rashmi Chahil, who was previously her colleague at Morgan Stanley.
Meanwhile, last week HighTower announced an increase in the $100 million revolving credit facility obtained last summer to $150 million. The facility now provides HighTower access to up to $150 million in financing from original lenders BMO Harris Bank and PNC Bank, who are now joined by SunTrust Bank.