Client Affairs
Looming Deadlines Make For Busy Wealth Structuring Season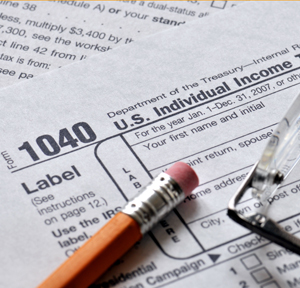 The November US elections – and the risk of a hike to tax
rates – could produce a surge in work as people seek to front-load any income possible to recognize that income this year when income tax
rates are lower than they may be next year," she said. "It is going to
be extremely busy."
And her business means a tight focus on the web of different
trust structures and protections that vary from state to state across the US. She
discussed how attractive trust structures in states such as Delaware
and Nevada
create a regular source of business from clients seeking tax-advantaged, secure
trusts. If someone wants to set up a discretionary trust, say, and is the
discretionary beneficiary, they have to be in a state where the creditor cannot
get his/her hands on the trust to avoid possible estate
tax inclusion of the trust assets. Besides Delaware
and Nevada, other states that offer
attractions of this sort are South Dakota, New Hampshire and Alaska.
She and her colleagues are going to be busy.