People Moves
Stonehage Fleming Appoints Head Of Family Office Guernsey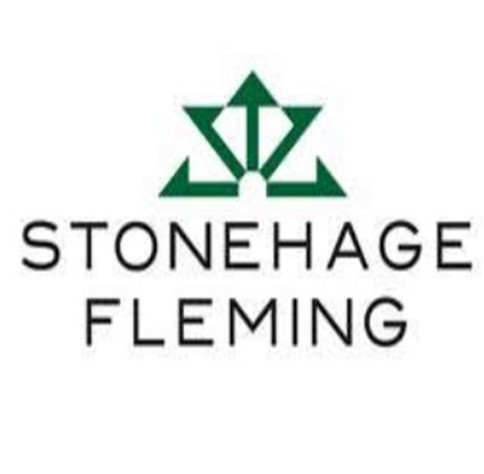 The head of this business area in Guernsey has been in the financial services sector for more than 30 years, working at firms including Duncan Lawrie Private Banking, and Abacus Trust Company.
The international multi-family office, Stonehage Fleming, has appointed Gillian Ralston Jordan as head of family office in Guernsey. She is a direct replacement for Iris Harvey who has left the role, a spokesperson told this news service.
Ralston has overall responsibility for managing the family office activities in Guernsey, working closely with clients, third parties, and the wider Stonehage Fleming Group, as well as developing new business. She is also a member of the family office executive committee.
Ralston is based in Guernsey and reports to Greg Harris, partner and head of family office division for all British Islands (UK, Channel Islands and Isle of Man.)
"Gillian is a seasoned and accomplished professional who will bring invaluable insight and experience to our existing highly talented team in Guernsey," Harris said.
With over three decades of experience in both law and the financial services industry, Ralston is joining from JTC PLC where she was group director. Prior to this, Ralston was director and head of fiduciary services at Duncan Lawrie Private Banking, and director at Abacus Trust Company. Ralston has also worked at IFG International as a client services director, and at Ernst & Young Trust Corporation (latterly RBTT) as managing director. She is a practicing solicitor regulated by the Law Society of Scotland, a member of the society of trust and estate practitioners (STEP) and a notary public in Scotland.