People Moves
Change At Top Of UBS In Jersey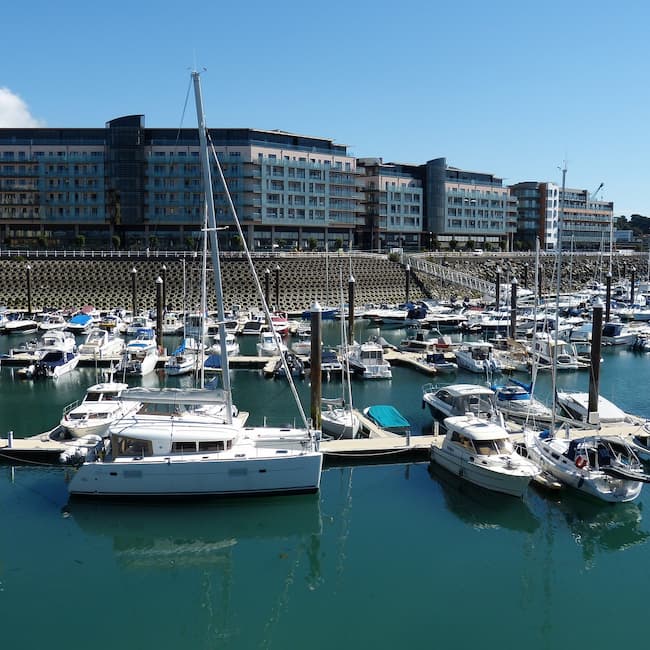 There's a new boss in town at the Jersey business of UBS's wealth arm.
UBS Global Wealth Management, part of UBS, has named a new country head in Jersey – Tobias Wehrli – taking over from Tom Hill after Hill has completed a 13-year stint in the island.
Wehrli has moved to Jersey from Zurich. In Hill's case, he is heading back to London to take on a new role at the Swiss bank within its integration office as the lender continues to absorb Credit Suisse.
Across his 25-year career at UBS, Wehrli has served in a variety of roles across Europe. As a graduate, he joined the firm in 1998, based in Zurich within the wealth planning team, where he advised clients on relocation, financial and estate planning. Wehrli headed the wealth planning team until 2017, before becoming head of ultra-high net worth and global family office across Greece and Cyprus.
In 2020, Wehrli took the overall lead across all client segments for Greece and Cyprus as market head in wealth management and head of the global family and institutional wealth business.