Compliance
St James's Place Revamps Funds, Fees After New UK Consumer Duty Bites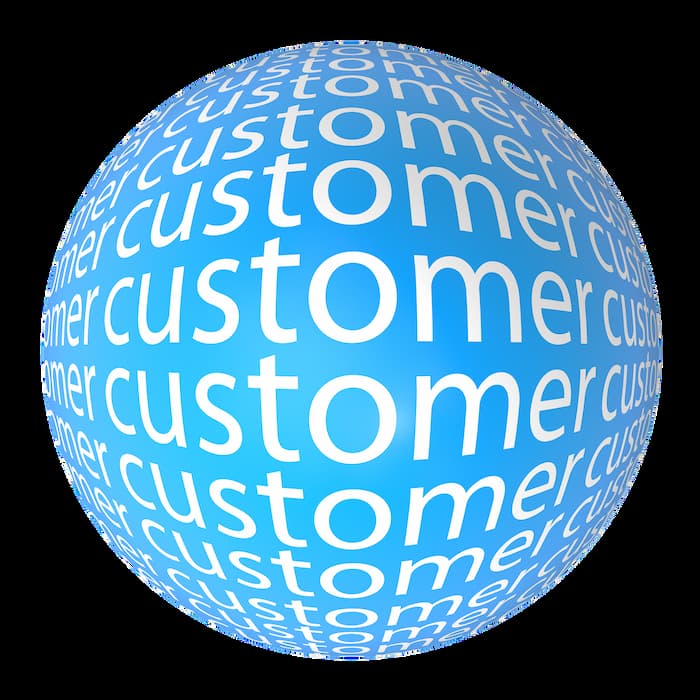 The London-listed firm is one of the most prominent examples of a wealth manager to have changed its operations following the arrival of a new regulatory regime that took effect in the summer.
St James's Place has changed its manager line-up and cut fees on two of its funds. It is responding to regulatory pressure on its charging models and fees after the UK Consumer Duty regime started this summer.
On 17 October, UK-listed St James's Place said it would revamp its fee structure to reduce overall ongoing charges for existing investments. The firm is responding to the Financial Conduct Authority's new Consumer Duty that seeks to protect consumers. (See here for an article on the Consumer Duty and how it hit the SJP share price.) Several firms have told this news service that the Duty could shape the pace and shape of wealth management consolidation and restructuring, given the costs of compliance and the need to integrate businesses smoothly. (See an interview here with Multrees, for example, on its view of the Duty.)
The two funds to undergo changes are the Balanced Managed fund and Continental European fund. Clients invested in these funds will see a reduction in their total ongoing charges as part of the announced fund manager changes which took effect from 20 November 2023, SJP said in a statement yesterday.
The changes:
Balanced Managed fund
PineBridge Investments has been added to the manager line-up, alongside GMO. The external fund management charge will drop to 0.34 per cent from 0.36 per cent per annum.
Continental European fund
Robeco Institutional Asset Management will manage the Continental European fund. The external management charge will fall to 0.08 per cent from 0.26 per cent per annum.