Trust Estate
Most Wealthy Saudi Families Think Next Gen Is Well-Prepared – Study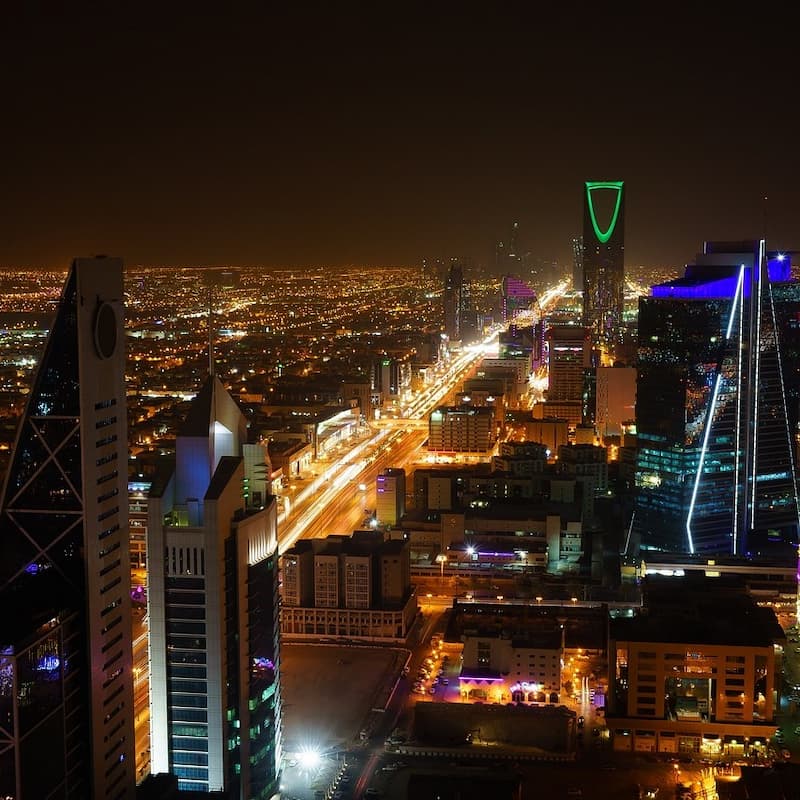 At stake is the fact that with so many Saudi businesses in family hands, ensuring that the transition of control to the Next Gen is carried out effectively is critical.
Almost two-thirds (65 per cent) of actively engaged Saudi Arabian wealthy families recently surveyed by Jersey Finance regard the next generation as well-prepared, suggesting great confidence in their capacity to assume leadership roles.
The study, issued by Jersey's group that represents financial services in the island, coincided with a set of events the organisation held in Saudi Arabia last week. Charting the Future: Mapping Next Generation Preparedness, Involvement, and Aspirations in Saudi Arabian Family Businesses was developed in collaboration with Pearl Initiative, Alfaisal Corporate Governance Center, and the National Center for Family Businesses (NCFB) in Saudi Arabia.
In other findings, only 30 per cent of non-actively involved family members share an optimistic view. This divergence in perception may stem from a lack of direct involvement or awareness of the next generation's capabilities.
Some 20 per cent of non-active family members also expressed concerns about the next generation's preparedness – but only 7 per cent of actively involved family members share these concerns, the report found. A consensus of 30 per cent think that the next generation is only marginally prepared, suggesting that there is room for improvement in preparing the next generation for leadership roles within the family business.
"The future dynamics of these family businesses are pivotal to the continued prosperity of the Kingdom, making substantial contributions to both GDP and job creation. These insights provide a strategic foundation for addressing concerns and promoting collaborative solutions to ensure the sustained success of family businesses," Faizal Bhana, director – Middle East, Africa, and India at Jersey Finance, said.
At stake is the fact that with so many Saudi businesses in family hands, ensuring that the transition of control to the Next Gen is executed effectively is critical. Too much is at stake for the dissipation of wealth and business to go awry. Consequently, many Middle East families are exploring how to structure generational wealth transfers as efficiently as possible, especially as wealth transfer is a relatively new concern for the region. Another factor to consider is that the generation which built the wealth is still around, so the Middle East has only just started to build an infrastructure for succession and transfer.
In the meanwhile, Jersey Finance has been busy. The organisation held its annual Dubai conference in early November. WealthBriefing also honoured it with an award for best international financial centre at the MENA region awards gala evening event last Thursday.
The full new research report can be found here.
This news service has run a number of articles in conjunction with Emirates NBD Private Banking about such issues. See an example here.