Strategy
Vontobel Wealth Management Puts All North American Clients Under One Roof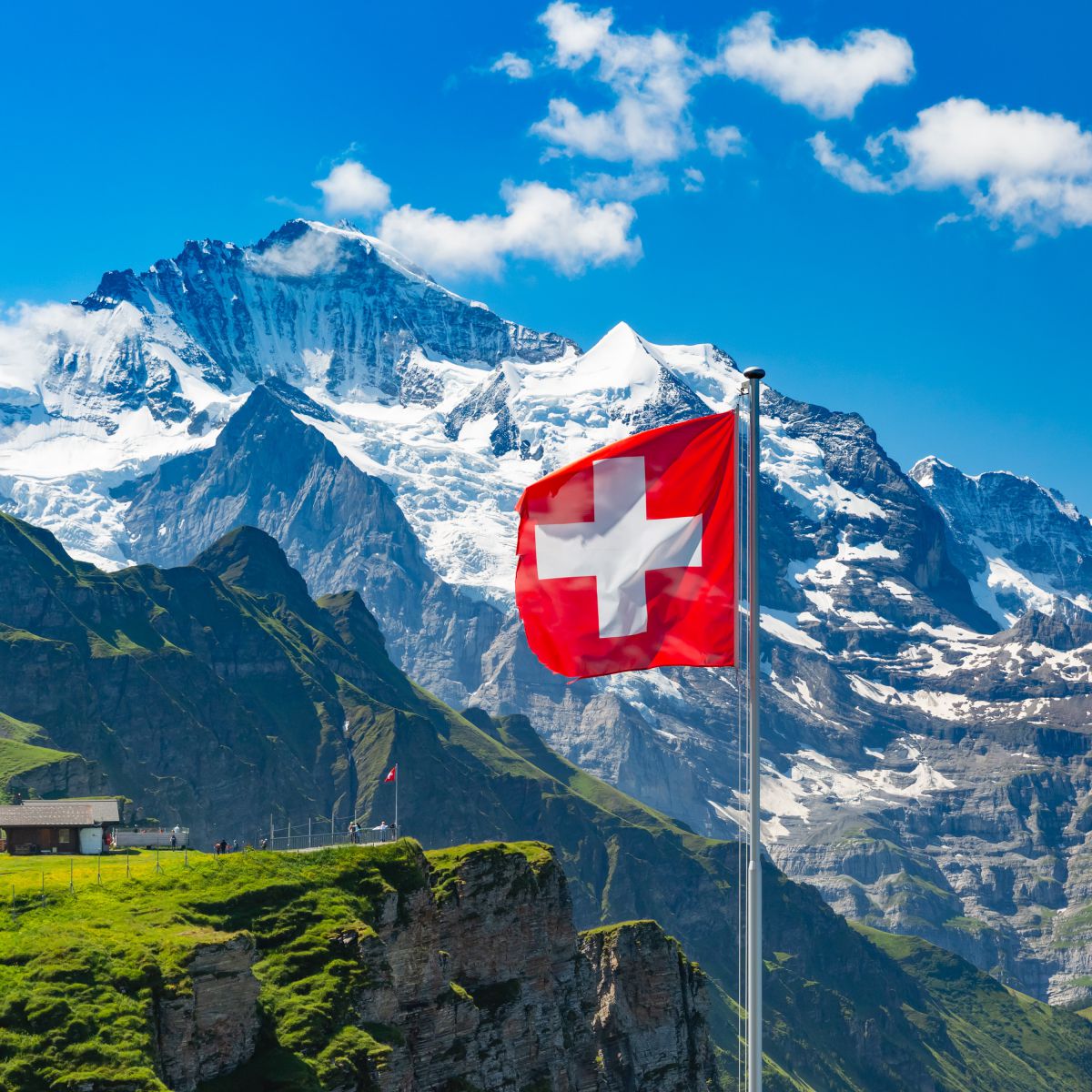 The Switzerland-based group said it intends to continue growing its business for North American clients.       
All clients of the two Switzerland-based Vontobel US entities have been brought together under one roof within Vontobel SFA.
The move makes Vontobel the biggest Swiss-domiciled wealth manager for North American clients who want international diversification for their assets and want them to be booked in Switzerland, the firm said yesterday.
The assets under management of the combined unit total around SFr10 billion ($10.9 billion).
Following the integration, Vontobel SFA has more than 100 employees in Zurich, Geneva, New York and Miami, including 30 client advisors and an expanded Investment Management & Advisory team with around 25 employees. In addition, UBS will continue to refer US clients seeking regional diversification to Vontobel SFA. (In December 2021 Vontobel agreed to buy UBS Swiss Financial Advisers, a subsidiary of UBS.)
The CEO of the "new" Vontobel SFA is Peter Romanzina, with Jürgen Wegner serving as his deputy. The chairman of the board of directors of Vontobel SFA is Georg Schubiger, head of wealth management at Vontobel, and Jacqueline Hess is vice chair of the board of directors of Vontobel SFA, as already announced at the end of 2022.
"Vontobel has already been active in the US for around 40 years. Our numerous discussions with clients have shown that they count on Vontobel and on our global expertise, which provides them with additional benefits," Romanzina said.
Vontobel said North America counts as one of its "focus markets."
"The legal merger is an important step on the way towards making Vontobel SFA one of the partners of choice for discerning US clients who want to diversify their wealth globally," Schubiger said.