M and A
Deals Of The Day: The Latest In Wealth Management M&A – Hawksford, ACT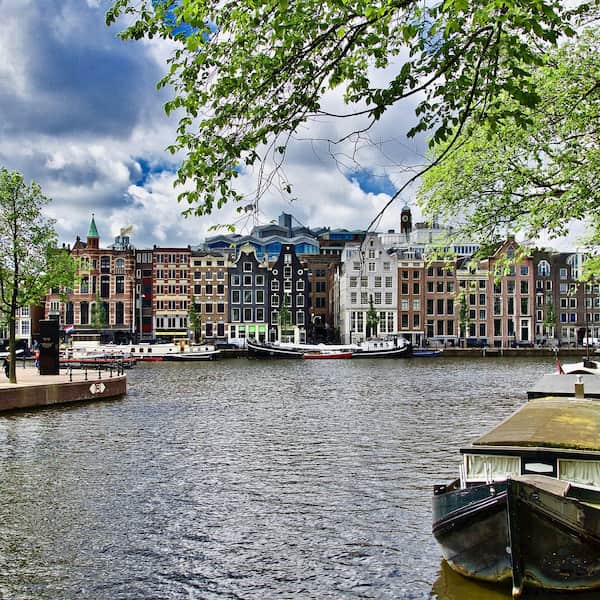 The latest M&A deals in wealth and asset management.
Global corporate, private client, and fund services provider, Hawksford has acquired ACT Management Services, a Dutch corporate services and financial management company.
The move significantly expands Hawskford's European footprint, the Jersey-based firm said in a statement yesterday.
ACT is a privately-owned boutique firm operating in the corporate services and financial management industry. Based in the Netherlands, ACT provides management, domiciliation, and corporate services to a wide range of clients globally, including multinational corporations, public and private companies.
The deal, the financial terms of which were not disclosed, follows Hawksford's purchases of Pearse Trust and Griffon Solutions in 2022. In 2021 European hedge fund manager STAR Capital Partnership injected capital into Hawksford, showing how this sector is attracting attention from the alternatives investments' space, including private equity.
Robbert Frassino, founder and majority shareholder of ACT, and fellow managing partner Justin Verbond will continue to lead Hawksford's Amsterdam operations.
Hawksford has offices in Hong Kong, Singapore, mainland China, Jersey, London and Italy.