M and A
Vontobel Acquires All Of TwentyFour Asset Management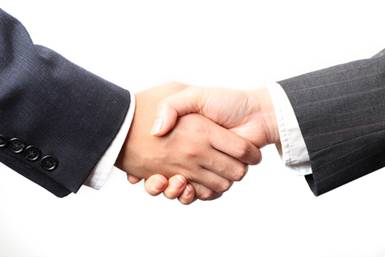 Founded in 2008, TwentyFour specialises in fixed income investing.
Switzerland's Vontobel has acquired all of TwentyFour Asset Management, having bought 60 per cent of this specialist fixed income boutique in 2015.
TwentyFour holds SFr24.2 billion ($26.2 billion) in assets under management (as at 30 December 2020), Vontobel said in a statement yesterday. When the 2015 deal went through, TwentyFour had overseen SFr6.4 billion in AuM
At the time of its initial purchase six years ago, the Swiss firm had planned to buy the remaining stake in two tranches in 2021 and 2023. However, it has decided to buy the remaining stake in one move.
TwentyFour will remain operationally independent and will continue to serve clients from offices in London and New York, as well as via Vontobel's international network.
Both parties have agreed not to disclose the purchase price. The acquisition of this stake will be fully financed from Vontobel's own funds. Part of the transaction will be paid in the form of Vontobel shares, further underscoring the commitment of TwentyFour's partners. All other things remaining equal, the transaction will have an effect of -200 bps on the CET1 capital ratio and will increase the return on equity by 200 bps, Vontobel said in its statement.
TwentyFour was founded in 2008 as a partnership, and has since grown to employ around 75 staff.
"From the very beginning, we have been impressed by TwentyFour's expertise and entrepreneurial culture, as well as its continuous growth. The acquisition of the remaining 40 per cent stake is therefore the logical next step in our diversification and growth strategy. I look forward to our ongoing collaboration with our colleagues at TwentyFour, who are all supportive of this acquisition," Zeno Staub, CEO of Vontobel, said.