Strategy
Lloyds, Schroders Reportedly Eye Wealth JV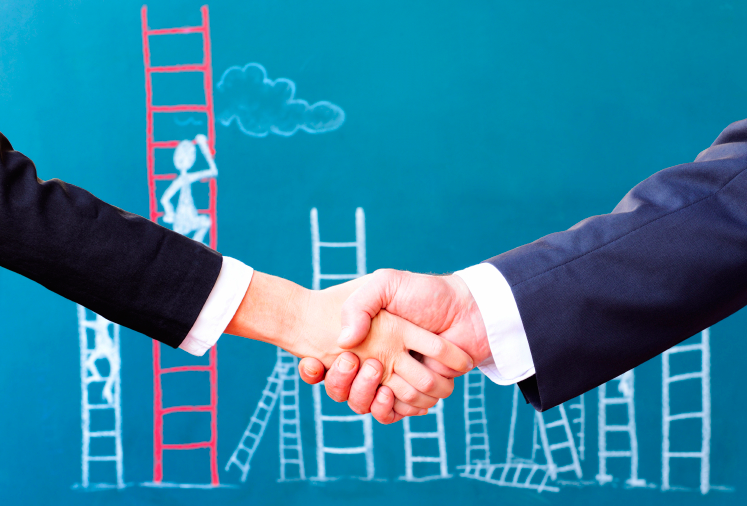 Both UK-listed organisations are considering a wealth management tie-up.
Lloyds Banking Group is entering a wealth management joint venture with fellow UK-listed business Schroders, the investments and private banking house, according to media reports.
The lender, which until recently had been partly state-owned following government bailouts amid the 2008 financial crisis but is now in full private ownership again, is mulling the partnership details. It will unveil plans later in October, according to Sky News at the weekend. Lloyds is due to issue Q3 results on 25 October.
In a statement to the London Stock Exchange yesterday, Schroders said: "Following recent media speculation, Schroders plc confirms that it is in discussions with Lloyds Banking Group plc with a view to working closely together in parts of the wealth sector. Discussions are ongoing and there can be no certainty that these discussions will lead to any formal arrangement being entered into. A further announcement will be made when appropriate." Lloyds added: "Lloyds Banking Group and Schroders are in ongoing talks with a view to the two groups working together in the wealth sector, and any further announcement will be made at the appropriate time."
The Sky News report said that the deal will see Lloyds owning 50.1 per cent of the JV, with Schroders owning the rest, an unnamed source is quoted as saying. The deal would mean that Schroders, which retains a dynastic connection with the Schroders family and is a household name in the UK wealth sector, will be taken into the "mass affluent" segment for the first time. Lloyds, one of the UK's "big four" high street banks, has a large distribution capacity on the ground. This publication understands that speculation about Lloyds' investment management operations has been boosted by the bank's decision to cancel a £109 billion mandate for Standard Life Aberdeen this year on the grounds that the latter business was a material competitor. (Lloyds' Scottish Widows is a major investment firm in its own right.)
Schroders has grown through M&A as well as organically, although for years it was urged to use the Schroder family's cash pile to finance acquisitions. In 2013 it agreed to buy Cazenove Capital - part of an industry merger and acquisition trend that has seen a number of wealth management firms make such deals.
With margins remaining under pressure in the wealth sector amid regulatory cost burdens – such as MiFID II and GDPR which came into force this year alone – speculation continues over what deals may be in the offing. Against that, firms have at times sought to tout the benefits of being "standalone" rather than being part of a larger group with potential conflicts of interest ensuing. Financial firms are due to issue third-quarter results in coming weeks.
For the six months to 30 June 2018, Schroders reported a pre-tax profit of £371.1 million ($484.7 million), up from £342.8 million a year earlier. In all, Schroders' wealth management arm had £60.1 billion of assets under management and administration, up from £57.2 billion at the end of December 2017. In the case of Lloyds Banking Group, it did not greatly detail its wealth management business, but its Q2 2018 figures showed that total customer assets under administration stood at £151 billion as at 30 June this year, a gain from £154.4 billion at the end of last year.