Compliance
FCA Deadline For Firms Checking For Links To Panama Papers Approaches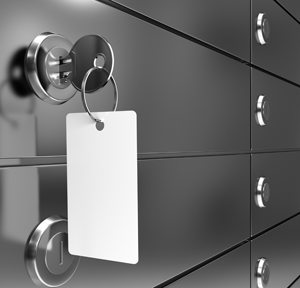 The UK financial regulator has reportedly asked firms to check for ties to Mossack Fonseca or to companies formed or managed by the firm.
The UK's Financial Conduct Authority last week gave a number of banks and financial services firms until Friday 15 April to complete initial investigations on whether they are linked to Mossack Fonseca, the law firm at the centre of the Panama Papers data leak, according to a letter seen by the Financial Times.
"The FCA has written to a number of firms about this issue, including those on our Systematic Anti-Money Laundering Programme, and we are working closely with a number of other agencies who are also looking at this," the FCA said in an emailed statement.
"As part of our responsibility to ensure the integrity of the UK financial markets we require all authorised firms to have systems and controls in place to mitigate the risk that they might be used to commit financial crime."
The FCA has asked regulated financial companies to detail what action they are taking in the wake of the document release that exposed a web of secret offshore businesses allegedly used to hide wealth, the FT reported. When contacted by this publication, the regulator declined to comment on the Friday deadline for investigations.
The Panama Papers saga has prompted reactions from a wave of other jurisdictions. Swiss watchdog Finma, for example, has said it is looking into the extent to which Swiss banks used Mossack's services, while French prosecutors said they opened a preliminary inquiry into "money laundering and tax fraud" following the leak.
Much of the offshore world, including Jersey and the Bahamas, has spoken out to insist their operations are above board. In addition, the Isle of Man has announced it is enhancing measures to facilitate disclosure of beneficial ownership.
On Monday, UK prime minister David Cameron, who continues to attract furore for his past interest in his late father's Panamanian trust, announced new measures for greater transparency in dealings with British Crown Dependencies such as Jersey and Guernsey. To see the newly-launched IFC World publication, a comprehensive review of international financial centres, click here.