Reports
Standard Chartered Says Has Delivered "Robust" Performance; Warns On Forex Shifts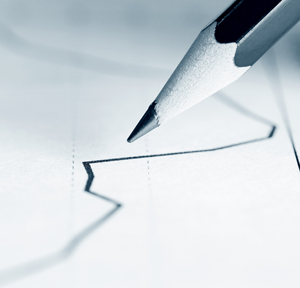 Standard Chartered, the UK-listed banking group that earns a
large chunk of earnings in Asia, said it
delivered "resilient performance", and expected to make low single-digit income
gains this year, while it warned that falls in emerging market currencies such
as the Indian rupee will affect results.
The interim statement for the third quarter contained no
hard financial numbers.
"The resilience of the third quarter performance was
underpinned by continued strong client activity despite a volatile market
environment. The quarter started well
but slowed as usual in August. The
difficult market conditions that arose in August also had an impact on
September," Standard Chartered said in its
statement.
"As in the first half [of 2013], consumer banking has
continued to grow income at a mid single digit percentage for the year to date.
In wholesale banking, client income also grew at a mid single digit rate for
the year to date, with strong volumes offsetting a lower margin environment
than 2012. The key pressures on year to date performance are the ongoing
weakness in Own Account income and continued market uncertainty," the firm
said.
The bank said that since it published half-year results
earlier in 2013, global markets have witnessed developments such as falls in
several emerging market exchange rates, such as that of the Indian rupee and
Indonesian rupiah.