Legal
Swiss Bank Says Will Vigorously Contest Lawsuit Over Alleged Damages In Singapore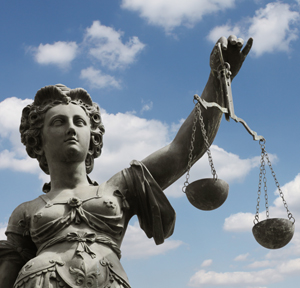 Switzerland's
Julius Baer vowed late last week to vigorously fight S$94 million and HK$186 (a
total of around $98.9 million) claims by two former clients of the bank in Singapore.
The Zurich-listed bank disclosed in its half-year report
that a writ of summons had been filed in the High Court of Singapore naming the
bank and a former relationship manager as defendants by the plaintiffs. The
writ was served on 25 September, it said in a statement.
The claim stems from a dispute regarding alleged damages/losses
that the plaintiffs claim were caused by share accumulator transactions in 2007
and 2008, Julius Baer said.
The former clients – whom were not identified by name in the
statement – claim "they suffered damages/losses due to (i) alleged breach of
fiduciary duties, (ii) alleged breach of duty of care and/or warranty, (iii)
alleged breach of contractual and common law duties of skill and care and/or
warranty and/or (iv) alleged misrepresentations (whether fraudulently or
negligently made)", the statement said.
"Julius Baer is vigorously contesting the claim and taking
appropriate measures to defend its interests," it said.