People Moves
Standard Chartered Banker In Singapore Steps Down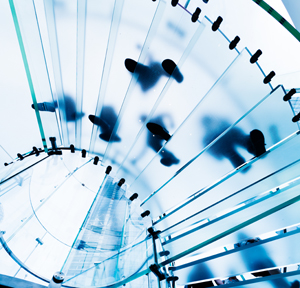 Standard Chartered has seen the resignation of Aditya
Jayaraman, principal director at the bank involved in the non-resident Indian
sector, this publication has confirmed from the UK-listed firm.
Jayaraman is serving out his notice period, the bank told WealthBriefingAsia in a short statement. He is based in Singapore.
From June 2007 and June 2011 he worked at UBS, and prior to
that, he was at Citibank for three years.
His future situation is unclear at this stage and this publication
was not able to obtain further details.