People Moves
BNY Mellon Continues Wealth Management Hiring Drive - This Time In Florida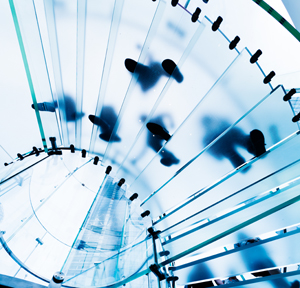 Florida moves
"To better align our business with future growth
opportunities in Florida's
key wealth markets, we have reorganized the firm's leadership structure with
the creation of two regional president roles in the region," said Sutherland.
Fernandez has been with BNY Mellon Wealth Management for 15
years. Most recently he served as managing director for Florida. Prior to that, he was team leader
in the firm's Miami
office, overseeing the largest team in the region. Previously Fernandez was
director of strategic planning for the Wealth Management division.
The firm has also promoted Lisa Simington to a newly created
role overseeing BNY Mellon Wealth Management's Western Florida business,
ranging from Naples to Tampa. She will begin transitioning from her
current position leading the firm's private banking effort in the Southeastern US to assume her new position by October 1.
Simington also reports to Craig Sutherland.
Simington, who joined BNY Mellon in late 2009, has more than
25 years of experience in financial services, including positions with Wells
Fargo and Goldman Sachs.
"Western Florida is a key
growth market for BNY Mellon Wealth Management and assets under management in
the region have achieved a combined annual growth rate of more than 80 percent
since 2007. Additionally the wealth manager has also tripled its staff in the
region and plans to hire another three or four sales directors in the coming
year as part of the firm's previously announced sales force expansion in the US
and internationally," the firm said.
BNY Mellon Wealth oversees more than $175 billion in private
client assets, as of June 30.
Earlier this week, the firm said that Don Quattrucci has rejoined BNY Mellon as managing director of
business development from US Trust, where he most recently served as managing
director and market investment director for two years. Prior to US Trust, Quattrucci had been with BNY Mellon for
17 years in a number of portfolio management leadership roles, including
serving as regional president of the firm's Rhode Island office until 2011.