M and A
BEST OF 2013: Consultant Sees Further M&A In UK Wealth Market, Frets Over "Orphans"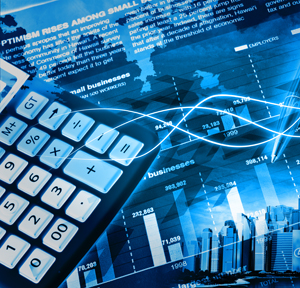 Strategic partnerships
Firms have increasingly been seeking strategic partners as
business conditions have changed. Many IFAs are approaching retirement age and
acutely aware of needing to secure a good price for their business in order to
retire in comfort, whether that's five, ten or even twenty years away. "Among
advisors today, 75 per cent of them will look for a larger 'umbrella' firm to
partner with," Spence continued.
In its simplest form, no capital is paid up front. Instead,
the IFA enters into an agreement to sell his or her practice for a fixed
multiple at the end of a two or three-year period. This route is often well
worth exploring, as it allows IFAs to continue working and usually leads to higher
sale prices, giving some certainty about their future financial position.
However, strategic partnerships are complicated by the fact
that, traditionally, such partnerships have been conditional on the IFA moving
assets onto the consolidator's platform, or into their investment proposition,
Spence said.
However, Harrison Spence Partnership's experience is that
this incentive to transfer assets, is something the FCA is cracking down on,
viewing it as an inducement, which encourages churning, he continued.
"The strategic partner will have to come up with a solution
to the successful buying up of funds," he said, suggesting one solution might
be that acquirers and strategic partners will have to pay a percentage of total
funds under management rather than a multiple of funds into their investment
proposition. In other words, agree a formula which includes all investments,
not just their own.