New Products
Close Brothers Unveils Endowment-Linked Loan Product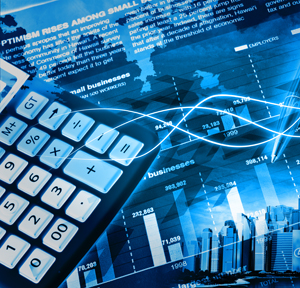 UK-listed Close Brothers has launched a bank loan product tapping into £5.6 billion ($8.7 billion) of endowments that could potentially be cashed in early.
The bank said that endowment-holders with two to five years to run could take out a secured loan against their policy while still retaining their life cover and right to claim their terminal bonus.
"We believe that up to a third of endowment customers are unhappy with their policies and around a fifth are planning to cash in early, so clearly there is considerable concern about the future of endowments," said John Taylor, commercial director of Close Brothers' retail division. "With more than 2.5 million policyholders and £30 billion invested in the sector there is a real need for more options for customers choosing between continuing to pay into their endowment or selling or surrendering early," he said.