Reports
Assets Under Management Rise At UK's Close Brothers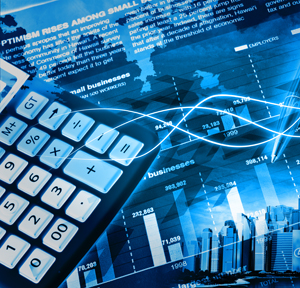 UK-listed Close Brothers Group, the firm covering sectors
including wealth management, said its assets under management rose 3 per cent in
the five months to 31 December to reach £8.5 billion (around £13.5 billion),
boosted by positive market movements.
In a trading statement for the period from 31 July to last
December, Close Brothers said the firm "has continued to perform on track and
expects to achieve a good result for the first half".
"The banking division has continued to deliver strong profit
growth in the period. Loan book growth
remained solid with an increase of 6 per cent year to date to £4.4 billion at
31 December 2012 (31 July 2012: £4.1
billion) with growth across the portfolio," it said in a statement.
Close Brothers said its net interest margin was lower than
the last financial year as expected, however this was largely offset by a
further reduction in the bad debt ratio reflecting strong credit performance in
the period across the businesses.
At the asset management side of the business, Close Brothers
said the revenue margin also improved, reflecting an increased proportion of
higher-margin private client assets.