Investment Strategies
Gender Diversity Key To Corporate Performance – New Credit Suisse Research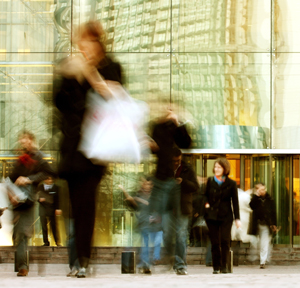 Having identified clear outperformance among those firms with females on their boards, Credit Suisse tried to unpick the reasons why this might be the case, and came up with seven reasons why greater gender diversity could be correlated with stronger corporate performance:
1. A signal of a better company: the trend may be attributable to reverse-causation, whereby big, successful, high-profile companies are more likely to appoint females to their boards. However, Credit Suisse notes that even in an isolated comparison of the large cap companies the outperformance of companies with women in the board held up.
2. Greater effort across the board: academic research has shown that majority groups improve their own performance in response to minority involvement - producing better average outcomes in more diverse environments.
3. A better mix of leadership skills: studies suggest that companies with female board members tend to have a better balance in leadership skills within the company, women being deemed better at mentoring and clearly defining responsibilities, for example.