People Moves
Citi Private Bank To Lose Global Real Estate Co-Head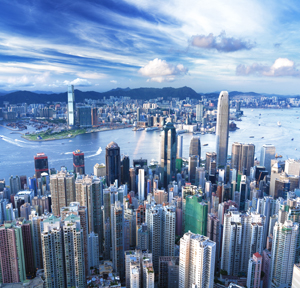 The Hong Kong-based co-head of global real estate at Citi Private Bank is stepping down, this publication understands.
Citi Private Bank is to see the departure of Kwang Meng Quek, its Hong Kong-based co-head of global real estate, WealthBriefing understands.
Quek, who has been with Citi since 1990, is believed to be leaving the US banking giant in March and a successor is expected to be named soon. Quek has spent the majority of his career with Citi in its corporate banking unit.
The fact Quek has been based in Hong Kong, running the global real estate business, signifies the importance of Asia in any major bank's offering.
In its most recent results, Citi said its private banking revenues rose by 4 per cent to $519 million in the fourth quarter of 2011 from the same three months of 2010, while full-year revenues of $1.46 billion represented a 7 per cent rise year-on-year.
As reported last December, Citi, like many of its peers, has had to curb its costs against a background of continued pressures on margins. The US firm is to cut 4,500 jobs, which would represent about 1. 7 per cent
of its total workforce when based on 30 September 2011 figures.