Fund Management
Allspring Launches Third Climate Transition Bond Fund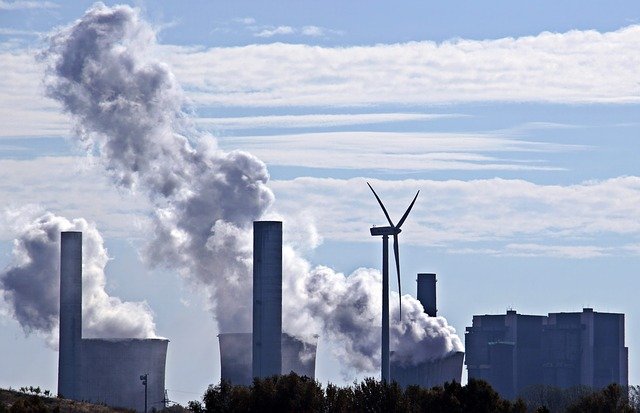 The firm said weak prices of bonds meant this asset class presented attractive investment opportunities.
Allspring Global Investments has launched its third climate transition fixed income fund - the Allspring (Lux) Worldwide Climate Transition Global Buy and Maintain Fund.
The US-headquartered firm is rolling out the fund at a time when market conditions create a more attractive entry points for the market, it said in a press release.
The new fund is managed by Henrietta Pacquement; Alex Temple; Scott Smith, and Jonathan Terry.
"After more than a decade of depressed yields, investors are now able to take advantage of much more constructive market conditions to build diversified exposure to high-quality credits", Pacquement said.
"Following the rapid rise in yields in 2022, our UK institutional clients are increasingly de-risking their portfolios, resulting in a larger focus on quality fixed income assets. We have worked with both clients and consultants to design this solution," Catherine MLaughlin, head of UK and Ireland Institutional, added.
This fund's approach is to deliver exposure to global fixed income opportunities focused on best-in-class companies transitioning to a lower-carbon world. This new investment solution uses Allspring's proprietary climate transition credit research framework to deliver a portfolio that balances financial and climate considerations.
The fund is registered for distribution in Luxembourg, Switzerland, and the UK.
Allspring is not alone in seeing high emerging market bond yields as an attractive entry point. A few days ago, Schroders said that high yields, sometimes in double digits, coupled with a weaker dollar, offered the chance to grab equity-like returns, but without the degree of downgrade or default risk seen in US high-yield credit markets.
Allspring has two related climate transition funds: the Allspring Climate Transition Global High Yield Fund (introduced on 7 June 2023) and the Allspring Climate Transition Global Investment Grade Credit Fund (23 August 2021).