People Moves
Deutsche Bank Names New Switzerland Country Officer, CEO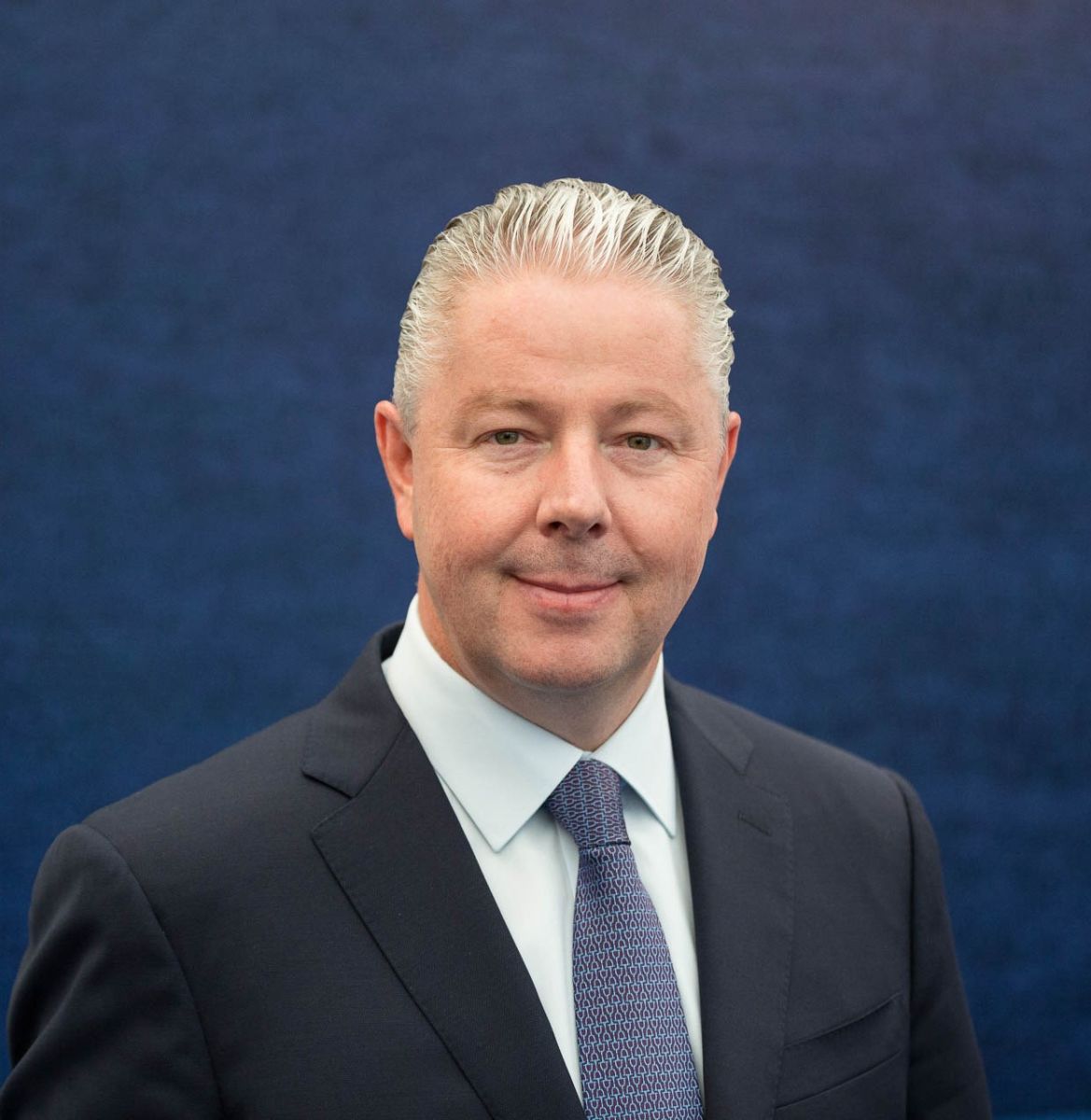 There's change at the top of the German bank's Swiss operations.
Deutsche Bankhas appointed Loïc Voide as its new chief country officer for the bank in Switzerland, and CEO for Deutsche Bank (Suisse).
He will be taking over from Marco Pagliara in both roles after Pagliara was appointed head of emerging markets at the German lender's private bank in June this year.
A Swiss national, Voide joined Deutsche Bank in 2015 in Zurich to lead the coverage of wealth management Turkey. He was subsequently named head of wealth management in Russia and Eastern Europe. In November 2018, Voide was made head of the international private bank in the Middle East as well as the Deutsche Bank Geneva branch.
In 2020, in addition to his role of head of IPB for the Middle East and Africa, Voide took over the position of co-CEO for the bank in the Middle East and Africa region based in Dubai.
Before Deutsche, Voide held several senior management positions at UBS and Credit Suisse covering the Middle East.