People Moves
New CFO Of Brown Shipley Named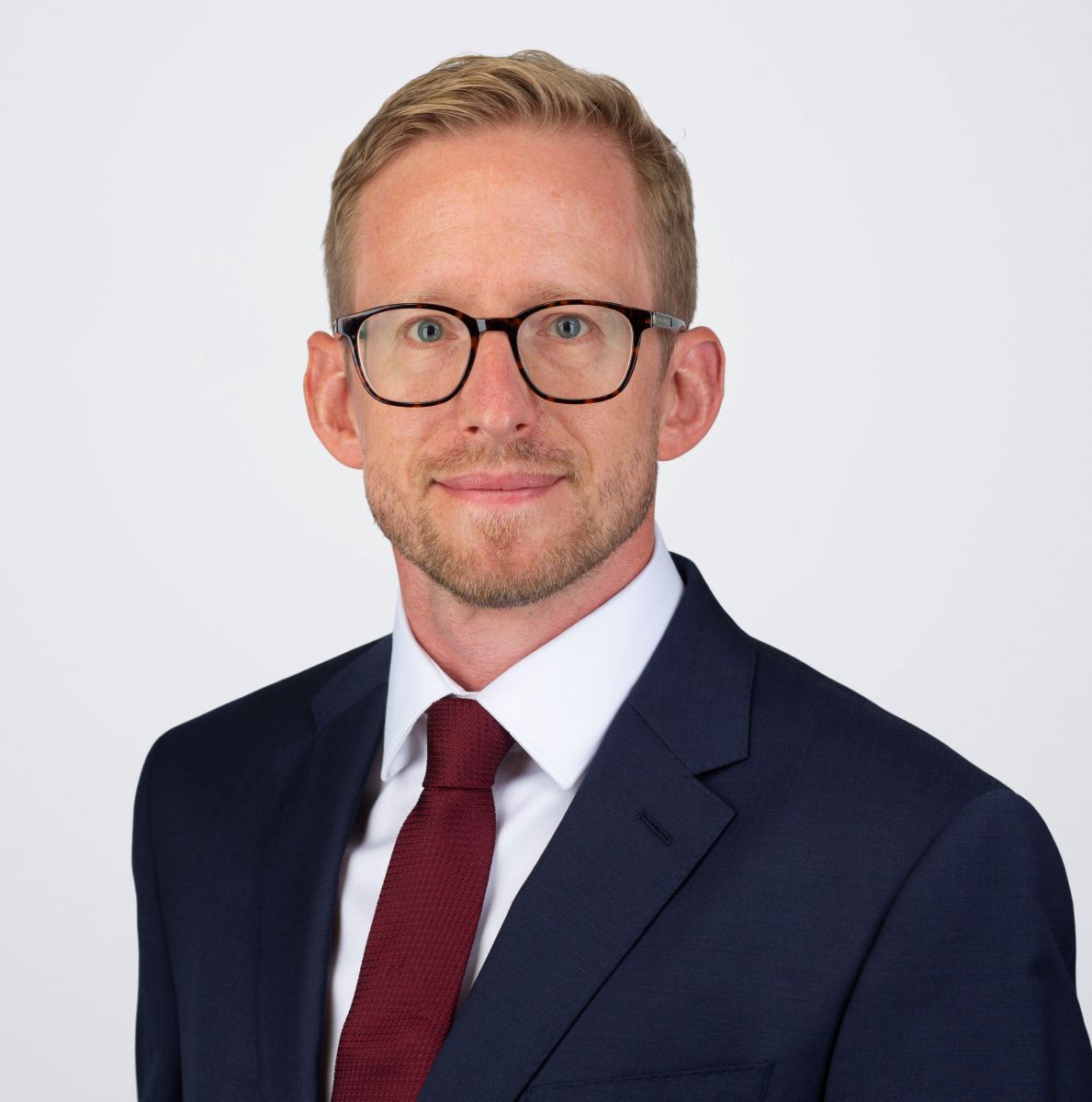 Former Coutts chief financial officer is to succeed Andrew Curran, who will be retiring in early 2024.
Brown Shipley, a Quintet Private Bank, has appointed Andrew Kyle (pictured) as chief financial officer, subject to regulatory approval.
Kyle, who served as CFO of Coutts for the last five years, will join Brown Shipley in October 2023 as CFO designate, working alongside the firm's outgoing CFO, Andrew Curran, who will be retiring in March 2024. Curran was at the UK private bank for over 20 years, the firm said in a statement.
Kyle, who will serve as a member of the Brown Shipley executive committee led by CEO Calum Brewster, will bring more than two decades of experience to the firm founded in 1810. He will work with the management of both Brown Shipley and Quintet Private Bank, the firm's Luxembourg-headquartered parent, including being a member of the group CFO leadership team.
A finance professional who served at the NatWest Group and its predecessors for over 15 years, Kyle was finance director at Coutts from 2019 until earlier this year. He has experience in balance-sheet optimisation, regulatory affairs and organisational leadership.
"Andrew Curran has made an important contribution to Brown Shipley's sustained growth for more than 20 years," Brewster said. "We are profoundly grateful for his service, including his commitment to the business over the next six months as he partners with Andrew Kyle to seamlessly transfer finance responsibilities."
"Andrew Kyle, in turn, possesses a deep level of expertise that will help us realise Brown Shipley's significant commercial ambitions," Brewster continued. "Combined with his understanding of how to excel in the UK private banking sector and track record of achievement, he will build upon the great work of Andrew Curran and our highly dedicated finance team to support the next stage of our long-term growth."