People Moves
Bank Of Singapore Names COO, Human Resources Head For Middle East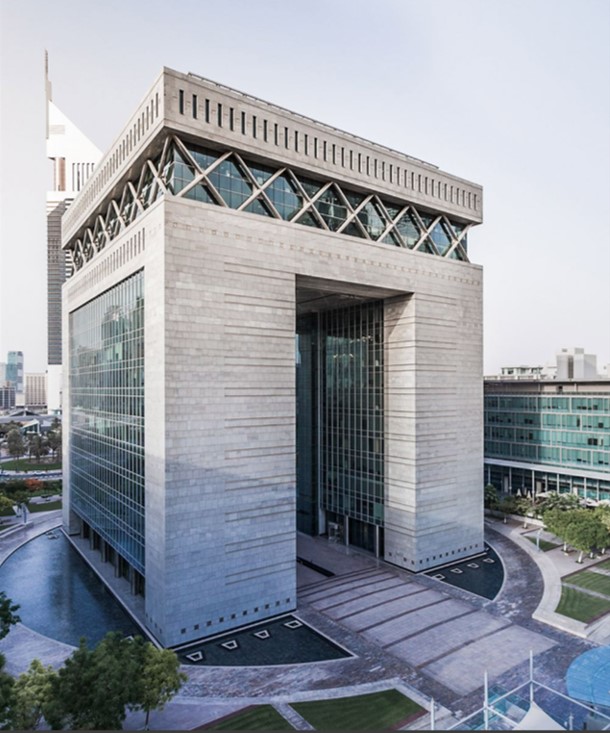 The Singapore-headquartered group continues to build out its private banking operations in the Middle East.
Bank of Singapore yesterday announced the appointment of two senior figures, including a chief operating officer, for its Middle East business.
The group, part of Singapore-listed Oversea-Chinese Banking Corporation (OCBC), has appointed Bora Armangil as COO for the business, effective 1 August 2023. He brings with him more than 20 years of experience in the wealth management industry.
A dual Swiss and British citizen, Armangil, who began his career with IBM, has served in senior roles in Deutsche Bank and Union Bancaire Privee overseeing technology, operations and business management. Prior to joining Bank of Singapore, he ran XNext, a wealth management consultancy which he founded to provide advisory, change and project management services to private banks.
In the second appointment, the firm has named Rebecca Genty-Nott as head of human resources for the bank's DIFC branch, subject to authorities' approval of her work visa. A CIPD qualified HR professional, Gentry-Nott started her career in the United Kingdom with Lloyds TSB Private Bank in 2001. She subsequently moved on to C Hoare & Co in London as a private banking relationship manager.
Gentry-Nott has been working in Dubai for the past 13 years in a range of senior roles in marketing support and HR at Julius Baer, LGT and Octogone. She holds a bachelors degree from Oxford University and a masters in international HR and global mobility from Erasmus University in the Netherlands.
Both individuals will both report to Ranjit Khanna, global market head of Middle East and chief executive, DIFC Branch, as well as their respective global functional heads in Singapore. (This news service exclusively revealed Khanna's appointment in late March.)