Legal
The Dangers Of Marriage For Older People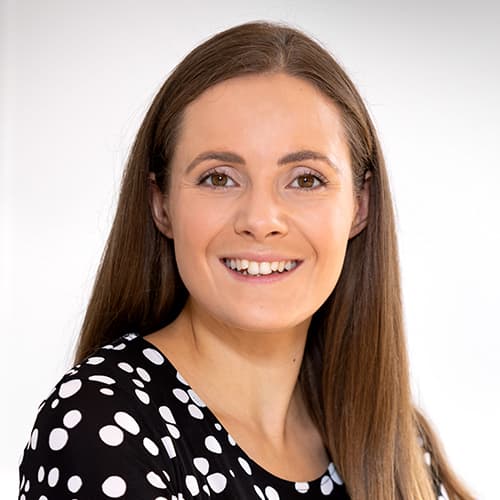 It's a hard fact that an ageing population gives rise to a variety of issues. When older people marry, for example, they may be unaware of the potential financial and legal minefields ahead.
The following guest article, part of this news service's new series of such material, covers marital relationships. Like it or not, marriage break-ups and their consequences – arguments and claims over wealth for example – are important matters for private client advisors. Less negatively, when couples work with advisors, it is important for the latter to understand the dynamics in play. The following article comes from Melody Munro (main picture) and Lucy Sharp (see below) at law firm Farrer & Co. The editors are pleased to share this content. The usual disclaimers apply. To respond, email tom.burroughes@wealthbriefing.com
The UK's population is ageing. The ONS estimates that almost 20 per cent of the population is now over the age of 65, with this projected to rise to almost 25 per cent in the next 15 years (1). Sadly, with age often comes vulnerability. Mental faculties can change over time. Sometimes, this can progress into full cognitive decline and leave people unable to manage even small day-to-day tasks. For others, it becomes an inability to concentrate on details or a tendency to rely more heavily on others. Affections can also change – a person someone previously loved might fall out of favour, or a loose acquaintance might become incredibly important.
There is no doubt that these vulnerabilities can be abused by the opportunist. We have seen an increase in those seeking out the vulnerable to take advantage for personal gain; sometimes even by a so-called "predatory marriage" which can leave a vulnerable person powerless.
What is a predatory marriage?
A predatory marriage involves someone who is vulnerable, often older and open to pressure or to giving misplaced trust and affection, being led into marriage or civil partnership and taken advantage of by the other party for financial gain.
Many people are not aware of the testamentary effect of marriage or civil partnership. Under English law, when a person marries or enters into a civil partnership their will is automatically revoked (unless their will has been put in place in contemplation of the specific marriage or partnership, which needs careful drafting).
Once a will has been revoked, a person's estate will pass under the laws of intestacy, and a significant portion of their estate (if not all, depending upon the value) will pass to their surviving spouse or civil partner. In the case of a predatory marriage or civil partnership, where the vulnerable person is more likely to die first, the 'predator' inherits in place of the person's children or family. This is unlikely to be the intention of the vulnerable person and the reality is that they may never even know that this has happened.