People Moves
RBC Makes Senior Hires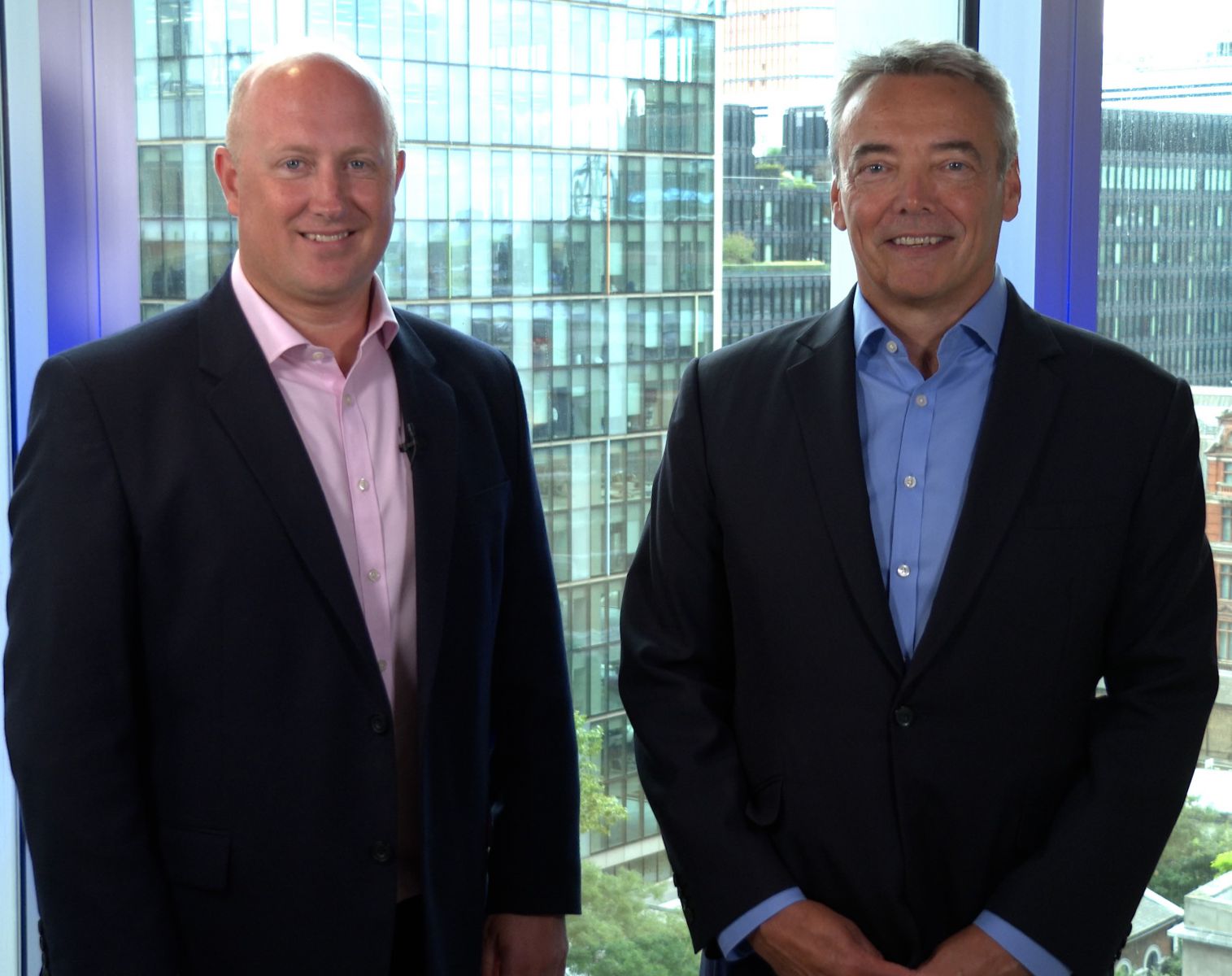 The latest moves and appointments at the Royal Bank of Canada, following the acquisition of wealth manager Brewin Dolphin.
RBC has appointed Dave Thomas (pictured right) as head of RBC Europe, starting in January. It has also named Robin Beer (pictured left) as CEO for Wealth Management International and RBC Brewin Dolphin, to capitalise on opportunities in the region.
Based in London, Thomas will report jointly to Doug Guzman, group head of RBC Wealth Management, RBC Insurance and RBC Investor & Treasury Services and Derek Neldner, group head of RBC Capital Markets, the firm said in a statement.
Thomas joined RBC in 1992. He became CEO of RBC Capital Markets Europe in 2011, leading all aspects of the business in the region. In 2019, he took on additional responsibility for wealth management in the British Isles, the bank continued. He will continue in his role as CEO of RBC Europe.
In October, RBC completed its acquisition of Brewin Dolphin, a wealth manager in the UK and Ireland, and welcomed London-based CEO Robin Beer and Brewin Dolphin's 2,100 colleagues to RBC, the bank said.
Brewin Dolphin is now operating as RBC Brewin Dolphin.
With this deal completed, the next phase of the process is integrating RBC Brewin Dolphin with Wealth Management International, RBC's British Isles wealth management business, the bank continued.
RBC Wealth Management serves affluent, high net worth and ultra-high net worth clients globally with a full suite of banking, investment, trust and other wealth management solutions, from operational hubs in Canada, the United States, the British Isles, and Asia. It has over C$929 billion ($685 billion) of assets under management.
As part of the integration, Beer will transition over the first half of 2023 to take on leadership of both businesses and, ultimately, the combined business, the bank continued.
Beer joined Brewin Dolphin in 2008 and has been chief executive since June 2020. He has more than 25 years' experience in the financial services industry and a broad knowledge of the wealth management sector, the bank said.
Prior to joining Brewin Dolphin in 2008, Robin worked at National Australia Bank, Gerrard and Barclays Wealth.