Surveys
Next Gen HNWIs Favour Islamic, Sustainable Assets – Lombard Odier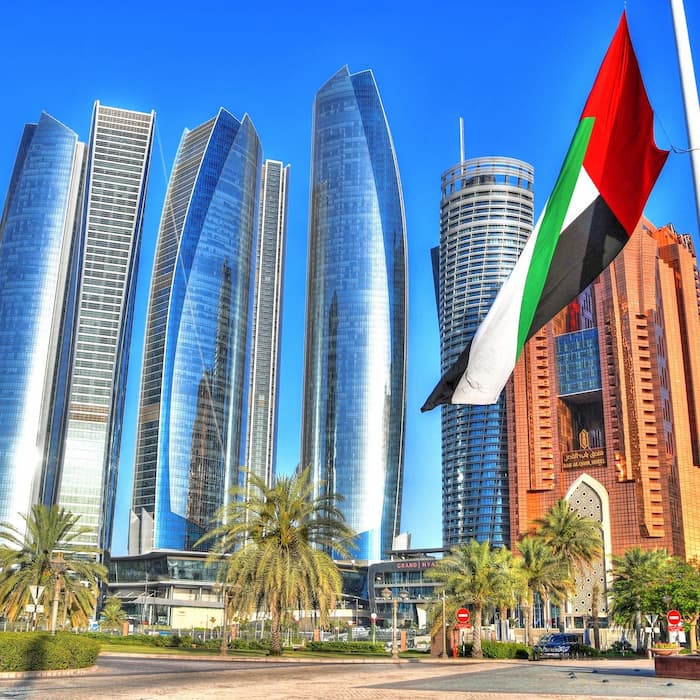 Lombard Odier, a global wealth and asset manager with a 50-year legacy in the Middle East of providing wealth planning solutions, this month revealed more results from its 'Middle East investor views 2022' survey, which examines the investment habits of next-generation investors.
A survey by Lombard Odier shows that demand for Islamic investment strategies in the Middle East is very high among younger investors – almost as strong as for older generations.
According to the firm, younger investors in the region are positive on values-based assets such as Shariah-compliant and Islamic investments, alongside those taking sustainability factors into account.
A vast majority (91 per cent) say they already allocate to Islamic investments, while 88 per cent plan to increase their allocations to sustainable assets, the survey reveals.
A significant majority (81 per cent) of younger investors already consider sustainability factors in their investment decisions and 73 per cent believe that this can drive better investment performance, the firm continued.
Younger investors in the region believe that there are significant opportunities in the digital and tech sectors (79 per cent) and that private assets represent an important asset class (60 per cent), the firm said.
There is also a divergence in the objectives of younger and older investors in preserving and growing their wealth, the survey shows. Younger investors have a greater focus on improving their lifestyle and remaining wealthy compared with older investors over the age of 40. The latter cohort are more interested in their financial and reputational legacy.
The survey also highlights the geographic spread of younger respondents' investments. Eighty-nine per cent of younger HNW individuals hold their assets in the Middle East and intend to keep them there over the next five years, while the remaining 11 per cent keep their assets in Europe (5 per cent), North America (4 per cent) and Asia Pacific (2 per cent). However, 23 per cent are rethinking the geographical set-up of their family wealth, the firm added.
Arnaud Leclercq, partner holding privé and head of new markets at Lombard Odier, said: "The latest results from our Middle East investor views 2022 survey reveal a consensus emerging between older and younger investors in several areas, but specifically in values-based investing. The next generation's enthusiasm for Islamic and sustainable investing, and their keenness to work with expert financial advisors that share their values, is very encouraging."
"We also observed a keen focus on regional investing, highlighting the sheer opportunity the Middle East offers for maintaining and accumulating greater wealth. At Lombard Odier, helping businesses to plan, organise, protect and transfer their wealth is shaped by half a century's experience in the Middle East. We look forward to using that experience to help the next generation plan their future with confidence," he added.
This report is the final part of the firm's Middle East investor views 2022 survey. It included 300 high net worth (HNW) investors and business owners from the United Arab Emirates, Saudi Arabia, Kuwait, Oman, Qatar, Bahrain, Egypt and Lebanon, and respondents included both younger investors (aged 18 to 40) and older generation investors (aged 40 and upwards). Topics included: how Islamic values guide planning decisions, family governance, and the internationalisation of wealth, among others.