New Office
iCapital Targets Lisbon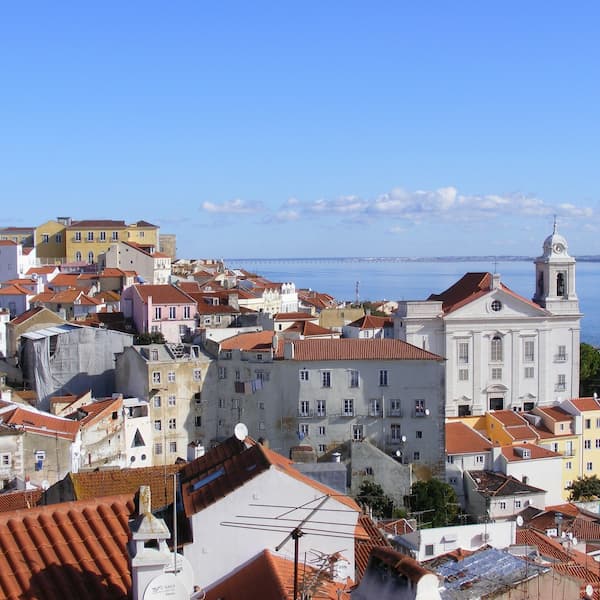 The expansion of its presence in Portugal reflects iCapital's rapidly growing global footprint.
This week iCapital, a fintech platform widening access to alternative investments for the wealth management industry, has announced the official opening of its new Lisbon office as the company's global hub for technology development and operations.
The presence in Portugal is key to iCapital's global ambitions, the firm said in a statement.
Following the acquisition of Portugal-based product development company Runtime Group Ltd in October 2020, iCapital significantly expanded its presence in Lisbon and currently employs over 150 people in Portugal including engineers, developers, designers, operations, and central support functions.
In the past 24 months, iCapital has increased its global assets outside the US from $8 billion to $32 billion, representing over 20 per cent of iCapital's total platform assets of $148 billion, the firm continued. Its international footprint currently includes offices in Zurich, London, Hong Kong, Singapore, and Toronto, and comprises over 230 of the 1,043 total employees now based outside the US.
Founded in 2013, the rise of iCapital is an example of how tech platforms and similar businesses are widening access to private market investments and hedge funds; these areas have been previously the preserve of ultra-wealthy individuals and large institutions.
"Our expansion in Lisbon is of great importance to our global growth strategy and will further enhance iCapital's industry-leading technology and solutions leveraging the excellent talent pool in Portugal," said Marco Bizzozero, iCapital's head of international.
"We are very pleased that we can officially open our new office located in one of Lisbon's prime locations," he continued.
iCapital's Lisbon office is led by Vandra de Jesus who joined the company earlier this year as country head of Portugal. Prior to joining iCapital, Jesus was the executive director of Portugal Digital in charge of the country's digital transformation.
"I'm proud that iCapital is investing in local talent to transform the way the asset and wealth management industries leverage technology to provide access to private market investment opportunities for individual investors," Jesus said.