ESG
Investors Get Greenwashing Jitters – Research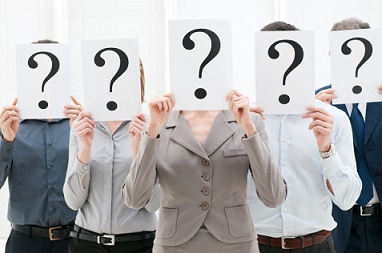 After the UK's Financial Conduct Authority released plans to crackdown on firms making investments appear "greener" than they really are, research by Boring Money confirms that investors and advisors are increasingly worried about the trend.
A survey by Boring Money shows that 25 per cent of investors and nearly a quarter of savers who consider investing are concerned about "greenwashing" when it comes to choosing to invest sustainably. The poll was issued a day after the UK's main financial regulator set out ideas on how to stop abuses, such as misleading advertising and sales pitches to investors.
These concerns have steadily increased in line with interest, Boring Money said in a statement this week.
The research, carried out in July 2022, surveys a nationally representative audience of 4,654 adults for the Boring Money Sustainable Investing Report 2022. It is the firm's fifth annual publication, providing advisors and asset managers with insight into consumer preferences in the world of finance and helping brands to understand what prospective customers look like.
Boring Money also confirmed that three in four advisors are concerned about the risk to their reputation if a fund they recommend is accused of greenwashing.
Despite the scepticism, interest for this style of investing remains high, Boring Money said.
As of October 2022, one in five fund investors report owning a sustainable fund and 18 per cent of fund investors are considering buying a sustainable fund in the next six months, the firm added.
The move comes after the FCA's consultation paper on sustainable disclosure was released, driven in part by concerns about investment products being greenwashed. The City regulator said measures will include investment product sustainability labels and restrictions on how terms such as "ESG," "green" or "sustainable" can be used.
Reacting to the plans this week, Ottilia Csoti, associate at law firm Fladgate, said: "Clear new categories and labels for funds will undoubtedly be a good step towards reducing the risk of greenwashing in investments products."
"However, the proposals allow for the inclusion of coal, gas and oil investments under certain conditions which, given the relatively long lead time for these measures and the scale of the climate crisis, likely means these measures will be of limited effect in urgently directing capital flows away from investments that further the consumption of fossil fuels."
The EU has also published its Sustainable Finance Disclosure Regulation in a bid to crackdown on greenwashing.