Technology
Digital Digest: The Latest Tech News – ZEDRA, Clausematch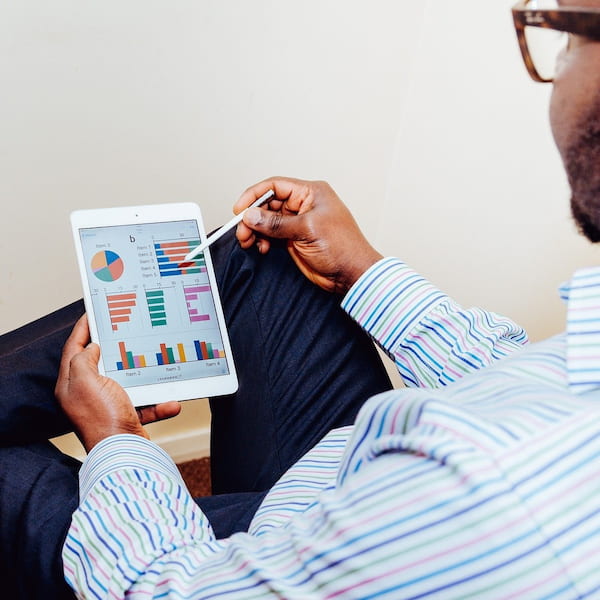 The latest technology news in the wealth management sector from around the world.
ZEDRA, Clausematch
ZEDRA, which provides corporate and global expansion, wealth, pensions and fund solutions services, has partnered with regulatory compliance firm Clausematch. The arrangement will streamline compliance across multiple jurisdictions, ZEDRA said in a statement.
A heavy workload of tracking rules and procedures around the world has created pain points in the wealth management and related industries, making tech solutions necessary, ZEDRA said.
"ZEDRA had policies and procedures that differ at group level and jurisdictions. With the use of Clausematch, the firm created standardised templates that will guide document owners to create documents with the same look and feel and content structure," Ace Huang, project manager at Clausematch, said.
One of the Clausematch features is unifying the process of reporting, for instance when the exact information of particular policies and procedures were last reviewed, when they are due for review, who owns a document, and which category a document falls into (compliance, HR etc.). Clausematch provides a single platform with solutions to those needs, as well as standardisation, management and a structure to documents.
"Being able to see where a policy sits works well. You don't need multiple versions of a document sitting outside the system and remembering to replace them. On Clausematch, we can actually just edit a document and an automated audit trail will be maintained," Theresa Powrie, compliance assistant at ZEDRA, said.