New Products
What's New In Investments, Funds? – Theta Capital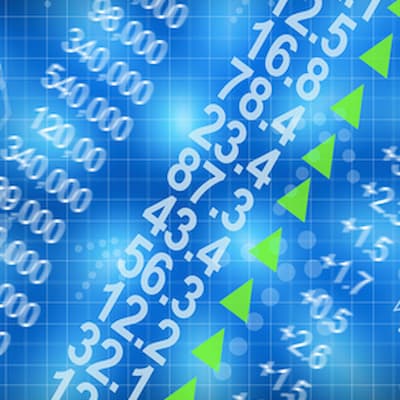 The latest news on investment offerings, financial products and other services relevant to wealth advisors and their clients.
Amsterdam-based Theta Capital Management, which invests in blockchain venture capital, has raised a total of $500 million in 2021 to invest in crypto-native venture capital funds. It has now fundraising for the third fund dedicated to the space, Theta Blockchain Ventures III. This has will close on 31 October.
The latest fund forms part of the Theta Blockchain Ventures fund-of-funds programme.
Theta Blockchain Ventures seeks diverse exposure to the most promising Web 3.0 projects globally at their earliest private round valuations.
Theta Capital, which was founded in 2001, is licensed under the European Union's Alternative Investment Fund Managers Directive system. Theta Capital has been investing in crypto-native venture capital since January 2018.