Legal
NGO Files Criminal Complaint Against UBS Over Money Laundering Claims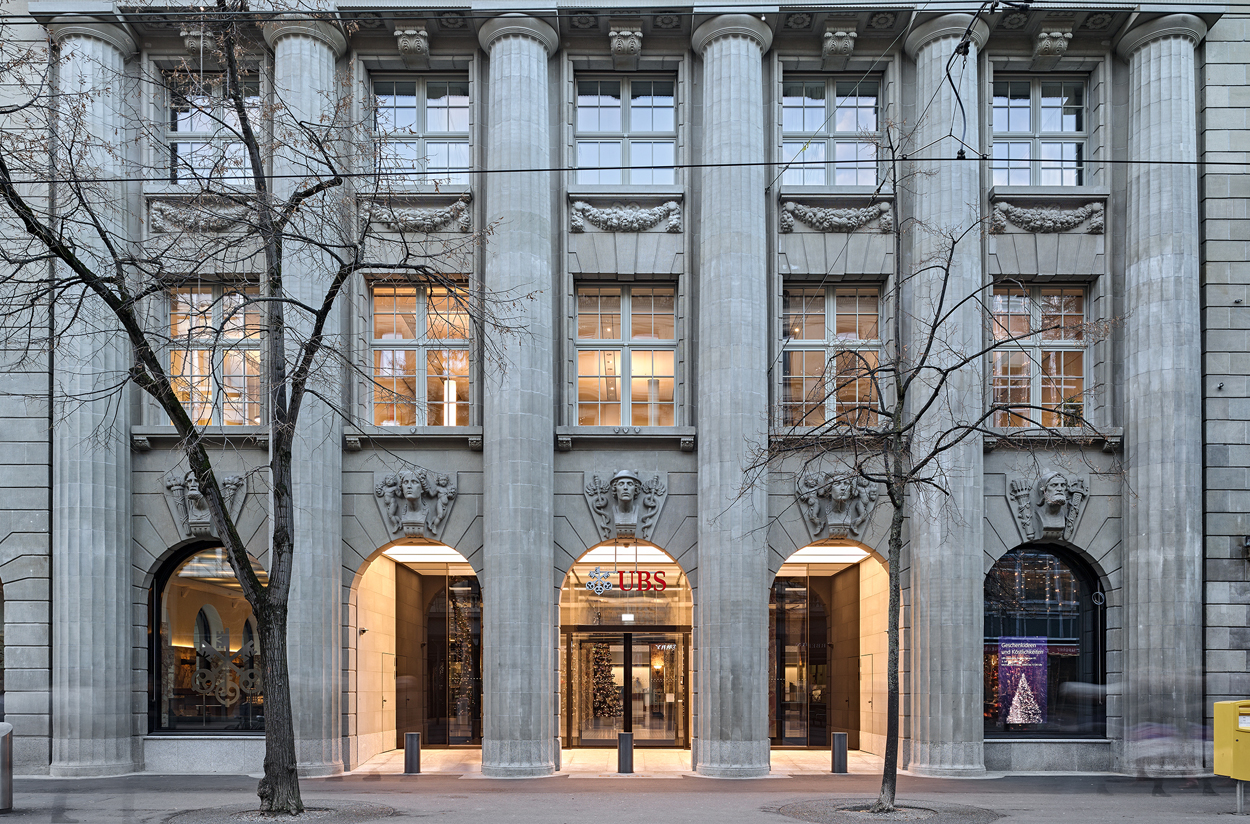 The case relates to allegations that UBS was possibly involved in laundering Congolese public funds stolen by the clan of the country's former president, Joseph Kabila.
A group and other bodies campaigning to expose alleged dark money and corruption have filed a criminal complaint about revelations which they say show that UBS might have helped launder public funds in Africa.
Public Eye, the Platform to Protect Whistleblowers in Africa (PPLAAF) and the UNIS association have filed the action with the Public Prosecutor of the Confederation in Switzerland, based on the revelations of "Congo Hold-up."
This investigation by an alliance of media and NGOs "revealed in 2021 the possible involvement of UBS in the laundering of Congolese public funds embezzled by the clan of Joseph Kabila, the former president of the Democratic Republic of the Congo (DRC)," a statement on Public Eye's website said on 8 July.
"A member of his [Kabila's] inner circle, the Belgian businessman Philippe de Moerloose, had received $19 million of dubious origin in his UBS accounts in Zurich and Geneva," the statement continued.

UBS declined to comment to this news service when asked about the Public Eye claims.
In its statement, Public Eye said: "In November 2021, 'Congo Hold-up' revealed the mechanisms that allowed the clan of the former president of the DRC, Joseph Kabila, to siphon off at least $138 million from the state treasury between 2013 and 2018, which equals 250,000 average yearly salaries in this country. Thanks to the largest data leak in Africa, the consortium of 19 international media and five NGOs – including Public Eye – was able to analyse millions of bank documents."
These showed how the Congolese subsidiary of the BGFIBank, controlled by the Kabila clan, had allowed all kinds of irregular operations: backdated transactions, money laundering, and loans granted by the Central Bank of Congo but never reimbursed, it said.
"'Congo Hold-up' also pinpointed the passive attitude of international banks, including several institutions in Switzerland," it said.
The organisation said its criminal complaint relates to the actions of Philippe de Moerloose, a Belgian businessman close to Joseph Kabila, and the UBS in Geneva and Zurich, where he "received funds of shady origin."
Swiss bank laws no longer shield foreigners from having details sought by countries' law enforcement bodies – a fact that has meant that Swiss banks have had to regularise thousands of accounts over the past decade, particularly after pressure from the US.