ESG
The ESG Phenomenon: European Union, Gas, Nuclear Power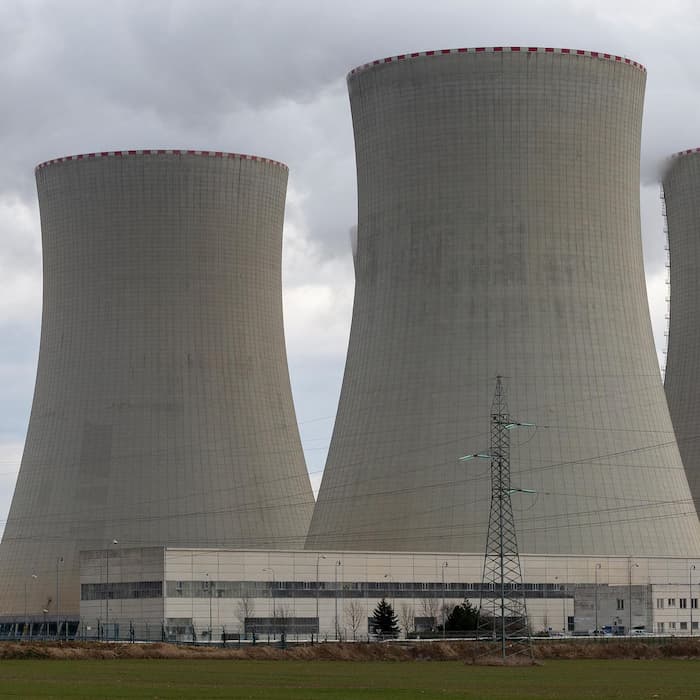 The latest developments and controversies in ESG.
European Union
European Union legislators have voted to include nuclear power and natural gas in the EU's list of investments deemed sustainable, a decision that is sure to fire controversy over whether adoption of "green" technology rules out fossil fuels.
Opponents of a plan to change the "taxonomy" of what is counted as "green" failed to overturn moves to include the two energy sources in the EU's definition of what is an acceptable energy source, media reports said.
With energy prices skyrocketing, in part because of Russia's invasion of Ukraine, the cost of achieving "net zero" carbon emissions in a certain timescale has become politically and economically more difficult.
The inclusion of nuclear energy is significant: Germany had previously embarked on a run-down of its nuclear power, while France, for example, generates more than half of its electricity from this source.
The taxonomy is designed to help create policies that steer money into energy deemed more likely to reduce carbon emissions.
Officials from the European Commission, the EU's executive body, have said that natural gas and nuclear energy should be included in the taxonomy under certain conditions because they can help countries transition away from coal.