Alt Investments
RBC Backs Masterpiece London Art Fair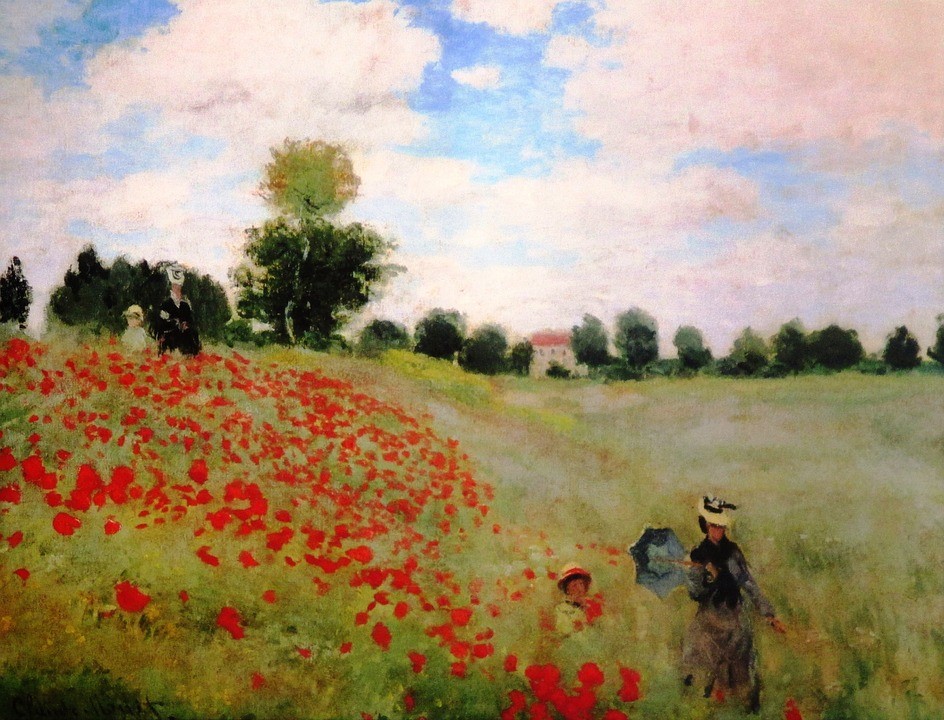 The Fair returned to the South Grounds of the Royal Hospital Chelsea from 30 June to 6 July this year, attracting collectors, exhibitors and curators from around the world.
As people increasingly view art as a viable form of alternative investment, this summer the Royal Bank of Canada supported the Masterpiece London art fair as principal partner for the ninth consecutive year.
Prue Thompson, head of marketing and client engagement at RBC, said the bank supports the event as it is one of the most prominent gatherings of collectors, exhibitors and curators in the world, enabling them to provide inspirational experiences for clients, employees and the community.
The RBC's own art collection consists of over 5,500 works in over 30 locations across Canada, and key locations globally. "The collection acquisitions focus on the work of emerging artists, with select acquisitions by mid-career and senior artists," Thompson added.
"The RBC Emerging Artists Project also supports organisations that provide the best opportunity to advance an artist's career trajectory in genres including visual arts," she said. "In addition to direct support, every year the RBC Foundation donates millions of dollars to hundreds of arts organisations globally to help emerging artists further establish their careers," she added.
Alternative investment
With more people are increasingly viewing art as a viable form of alternative investment, the appetite for art as an asset class has risen among high net worth individuals in recent years. This is partially a response to the instability in the financial markets, Alan Binnington, director of the trust specialist team at RBC Wealth Management in Jersey, said.
"When the markets are volatile, people tend to favour investments that they can see and touch, like gold, classic cars and art," he added. According to a report by the Chartered Alternative Investment Analyst Association, the contemporary art market appreciated by 15.1 per cent in 2020, even as auctions were put on hold or moved into online forums. High net worth Millennials have also emerged as key investors in the art market.
Tax incentives
In addition, buying art can allow firms or individuals to make savings on taxation. There are a number of UK tax incentives which allow art amassed during a lifetime to pass to future generations in a way that is tax efficient.
According to the Arts Council England, the UK's Acceptance-in-Lieu scheme, which it administers, allows a taxpayer to transfer artifacts having cultural and historical significance instead of a partial or full payment of inheritance tax, capital transfer tax or an estate duty. The UK Cultural Gifts Scheme also offers tax incentives for taxpayers willing to gift art works for public benefit, for example. Schemes related to cultural philanthropy also exist in France, Mexico, the Netherlands, and the US, amongst others.
Nevertheless, as an unregulated market, Binnington highlighted the importance of having independent experts to guide the purchase, and to pay attention as values rise and fall and artists move in and out of fashion.