Technology
Digital Digest: The Latest Tech News – Wealth Dynamix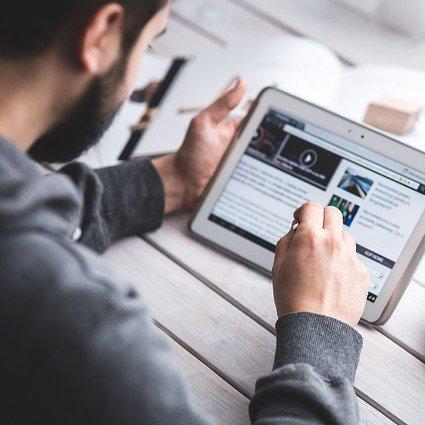 The firm said the platform sharply reduces the total cost of ownership compared with on-premise or managed service software systems.
Wealth Dynamix
Today, Wealth Dynamix the UK-based firm focused on client lifecycle management solutions, has launched its first CLM benefit calculator for wealth managers.
The calculator "gamifies" business case generation by allowing firms to generate the likely benefits of mitigating to a digital-first CLM platform – all reflected in terms of revenue in, or costs out of the firm.
The benefit calculator increases shares of wallet and cuts costs by reducing the time spent onboarding clients – traditional pinch points in the wealth management sector.
"The wealth management industry is undergoing a period of intense technological transformation fuelled by changing client needs and expectations including, digital first experiences, lower fees and the need for more information at their fingertips," Johnny Beloe, director of pre-sales at Wealth Dynamix and creator of the calculator, said. "To progress change initiatives, firms can sometimes run into challenges articulating the business value of the proposal; it may be instinctively obvious that transformation is the 'right' thing to do, but the financially-centric metrics stakeholders are often looking for can be harder to arrive at."
WealthDynamix was founded in 2012. It has offices and clients in Switzerland, France, and Singapore.