New Products
What's New In Investments, Funds? – BlackRock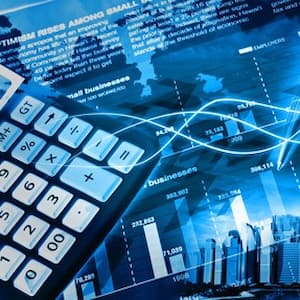 The latest news on investment offerings, financial products and other services relevant to wealth advisors and their clients.
BlackRock
Asset manager BlackRock has expanded its MyMap range to include the MyMap 3 Select ESG Fund and the MyMap 7 Select ESG Fund, marking the third anniversary of the range.
The new products complement the existing range of six funds, launched in May 2019, adding two new risk profiles for different risk appetites, and offering investors more choice for meeting their sustainable investing goals, the firm said.
The new funds target a reduction in each portfolio's carbon emissions intensity of 30 per cent relative to an equivalent asset mix, as well as a reduction in their carbon emission intensity, over five-year periods on a rolling basis, the firm stressed.
Both new funds are required to invest at least 80 per cent of their corporate assets into ESG exposures. The funds will also invest a minimum of 80 per cent of their government bond assets into ESG exposures with an ESG sovereign rating of BB or higher, as defined by MSCI, the firm added.
According to BlackRock, which has $10 trillion in assets under management, the funds are built using ETFs and index funds, investing across an underlying universe of bonds, stocks, alternatives and cash. They are actively managed and rebalanced quarterly to weather the changing market environment.
Since it was launched three years ago, the range showed positive returns in the first two years, with an average total return since inception across these funds of 19.72 per cent. It has also surpassed £710 million ($870 million) in assets under management as of 31 May 2022, the US based firm stressed.
Highlighting the benefits of the range, Heather Christie, head of UK advisers and platforms at BlackRock, said: "As interest rates continue to rise and with inflation hitting a 40-year high, it's now more important than ever for people to consider investing to mitigate the eroding impact that inflation can have on their hard-earned savings."
"For investors moving out of cash, multi asset funds like MyMap are becoming increasingly popular as they offer simple and cost-effective approaches to investment," she added.