Company Profiles
Finding Talent, Handling Inflation and Other Challenges – The View From VAR Capital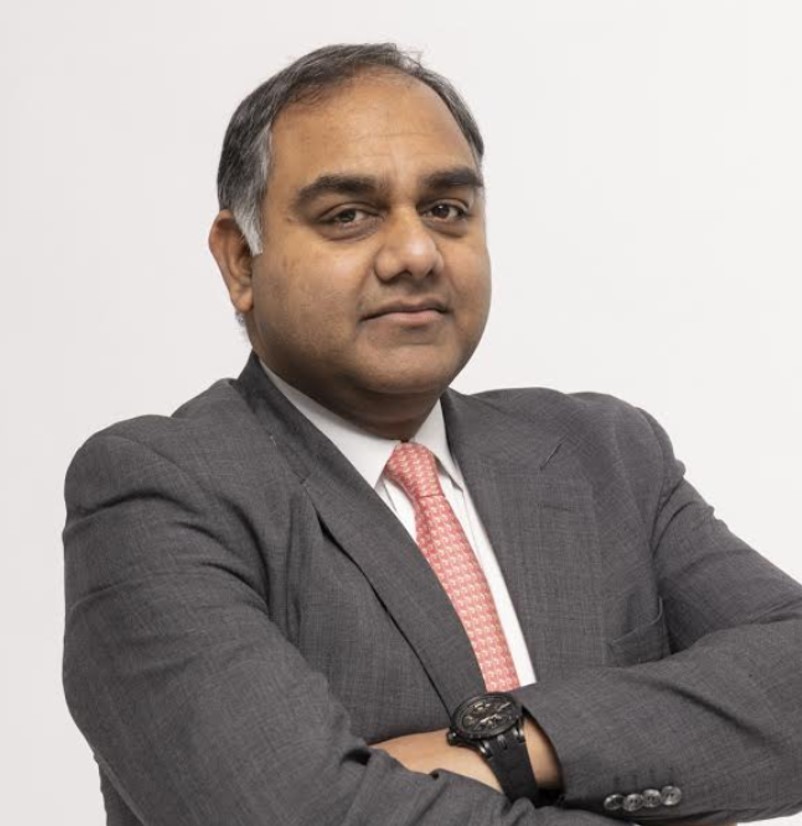 One of the top figures at the UK-based multi-family offices talks about talent, potential expansion, inflation and the work wealth managers must do around technology to stay relevant and add value.
Attracting talent is one of the top challenges for wealth managers around the world, as rival sectors can hold out more allure, the chief executive of a multi-family office in London's Mayfair argues.
"In the early days, investment banking used to complete with private banking and wealth management but more and more [the] tech sector becomes a more attractive career choice for young talent," Vikash Gupta, VAR Capital chief executive and co-founder, told this news service in an interview.
"To continue to attract young talent, the wealth industry needs to demonstrate that it is evolving with time, becoming less bureaucratic, and offers faster growth opportunities for talent and the opportunity to work in interesting areas such as ESG and venture capital investing," Gupta continued.
As noted in a number of countries already, such as in the US, wealth managers have an age problem. Cerulli Associates, for example, noted recently that more than a third (37 per cent) of US financial advisors who run $10.4 trillion of industry assets in – about 40 per cent of the total – are expected to retire in the next 10 years.
Gupta brings the perspective of an established career in financial services. Gupta joined VAR Capital from Barclays, where he was part of the key clients and family offices team within the UK private bank. Before this, he worked at Booz & Company, providing corporate and M&A advisory services to financial services.
The Ahluwalia family office, dating back to 2012, was relaunched under its VAR Capital brand in 2015, when Gupta joined the team.
VAR's clients come from around the world, such as Europe, the Middle East, and Asia. It oversees more than £1 billion ($1.23 billion) in assets and acts for about 40 families. Clients are in the ultra-high net worth bracket. (Gupta agreed with the idea that the term "high net worth" perhaps needs to be redefined given the impact of inflation on real values.)
The MFO is now thinking of expanding across the UK, tapping into a regional growth trend which this news service has noted before. For example, VAR Capital is looking at regional offices in locations such as Manchester. Outside the UK, it is considering setting up shop in the United Arab Emirates, where it already has clients. The plan for a second office should take shape next year.
Besides Gupta, another co-founder is Rajat Sharma, who is also chief investment officer. And a familiar face to some readers will be James Fleming, who is vice chairman of the group's advisory board. Fleming had been CEO of Sandaire, the London-based multi-family office and prior to that, CEO of Arbuthnot Latham Private Bank.