Alt Investments
Key Trends For Collectibles In 2022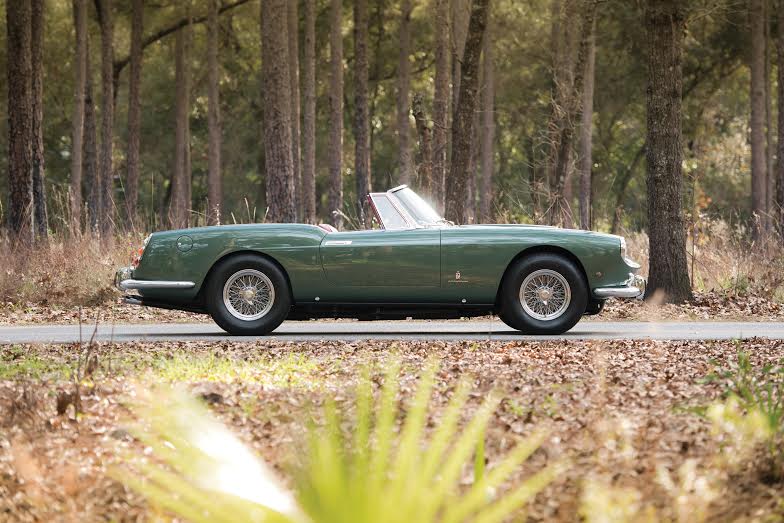 Against the backdrop of Covid, rising inflation and geopolitical tensions, the Credit Suisse Research Institute, in collaboration with Deloitte, has released a new report looking at how collectibles, such as fine arts and classic cars, can be viewed by investors as a way of diversifying their assets and store of value.
Despite all its uncertainties, macroeconomic and geopolitical shifts, 2022 started on a strong footing for collectibles, with several record-breaking sales in fine art as well as classic cars, the report reveals.
As inflation is likely to stay elevated and interest rates are expected to rise, the group does not predict similar positive wealth effects on collectibles, as in 2021, and would anticipate slower returns in 2022 than in the previous year overall.
Interestingly, it finds that Chanel handbags, traditional Chinese works of art, and in particular Rolex, offer the best inflation protection. Most vulnerable to more elevated inflation regimes are fine wines, and American and Latin American art, the report reveals. Conversely, classic cars and post war and contemporary art do best in low or normal inflation times.
For 2022, Credit Suisse estimates global inflation at 6.5 per cent, which is about double the pre-Covid rate of inflation. Additionally, the group estimates that the expected monetary tightening pursued by many central banks to fight inflation will be successful in bringing back inflation to lower levels. For 2023, it expects global and US inflation to average around 3.8 per cent, which is lower than in 2022. Whilst real assets offer some protection against inflation, past history suggests that American and Latin American art as well as fine wines could experience some headwinds, the report finds.
Rising interest rates are not so much of a headwind for collectibles, the group adds. A number of fine art categories actually perform better in high-interest-rate regimes than in low-interest-rate regimes, it states.
The group believes that key trends to follow in 2022 include the increasing rise of young contemporary artists and African artists, the expanding influence of Asian collectors as well as the new generation and the broadening of digitalization, with non-fungible tokens finding applications in all collectible categories, the metaverse and online buying. Digitalization has also finally conquered the classic car market with the rise of Bring a Trailer to become the number one auction house in the biggest world market for cars (the US) in 2021, the report says.
With the development of digital transaction platforms, "instant classics," notably nearly new cars with collector value – due to being part of a limited series – established themselves as a new trend among collectors, the report shows.
For jewelry and watches, supply chain disruptions continue to nurture steady growth, while strategic collaborations of iconic brands with high profile personalities add to their narrative and collector attraction, the report adds. Finally, it finds that NFTs have intrigued and divided collectors into both enthusiasts and skeptics. After a craze in the first half of 2021, consolidation then proceeded and a sharp correction ensued. Blockchain and NFTs will continue to offer artists new forms of expression, alternative ownership models and engagement, and a more mature market going forward, it concludes.
The Credit Suisse Research Institute is an in-house think tank, looking at long-term economic developments that have a global impact in the financial services industry and beyond.