Compliance
BOOK REVIEW: "Putin's People" Casts Western Financial Firms In Harsh Light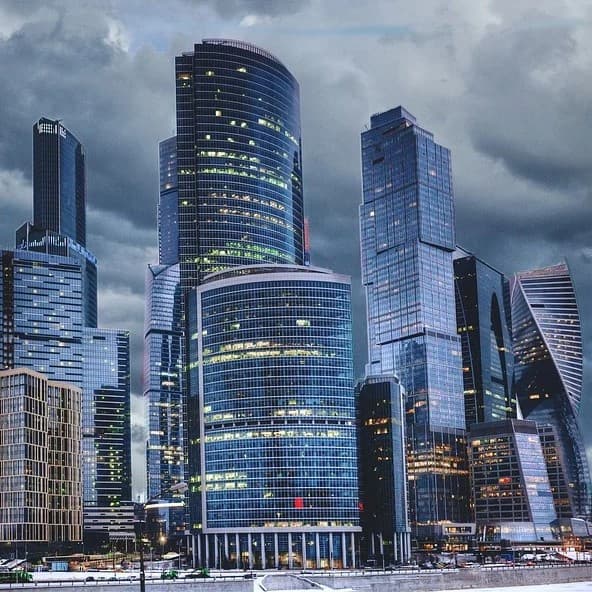 Reading this book will be a painful experience for some bankers and financial service figures in the West, as it describes how Russian leaders have laundered huge sums and built a war-chest of resources.
When this news service and others reported on the anti-money laundering control lapses of banks down the years, sometimes the role of funds linked to the former Soviet Union, and contemporary Russia, are mentioned. The scandals that hit banks in Denmark, such as Danske Bank, for example, are a case in point. Centres such as Switzerland have had more than their fair share of murky money down the years.
As the world now knows – and people have no excuses any more to plead ignorance – the regime of Russian president Vladimir Putin is at odds with the West as it fights against Ukraine. (See this firm's interview with a Ukrainian-born banker and venture capitalist in the country.)
To reach his position of power, Putin has been skilful at building resources for himself and his entourage of former KGB operatives and current security force colleagues. One way he has done that is by using offshore financial hubs, such as Switzerland, where those associated with his regime were able to siphon off tens of billions dollars' worth of resources from Russian sectors, using "friendly" Western businesses to make the process work.
Much of this is common knowledge, and anyone working in AML today and know-your-client functions probably realises how extensive the penetration of such money has been. There's now pushback, if perhaps a bit late. For example, the UK earlier this year halted its Tier 1 Investor Visa regime for high net worth individuals seeking residency in the UK. (Russians have been keen applicants for these "golden visas". It seems unfair on people from other regions, however, that this path has been blocked.) Countries of all kinds have imposed sanctions on Russia (with some notable exceptions, however, such as India). Remarkably, perhaps, one of the countries to act was Switzerland, highlighting how far the Alpine state has come since effectively giving up international bank secrecy almost a decade ago.
Your reviewer is struck by how large the illicit flows were when reading the paperback version of Catherine Belton's masterful Putin's People: How the KGB Took Back Russia and Then Took On the West. Running to 624 pages, this book, taking comments from a huge number of interviews, gives a compelling account of Putin's rise, his time in office, and was published shortly before Russia launched its attack on Ukraine.
At the core of much of the action are the sophisticated ways in which Putin and his allies created various "slush funds" to channel money seized/extorted from Russian business sectors, often arbitraging differences between prices paid for Russian produce – such as oil and gas – and what they earned selling it on global markets. Belton is a special correspondent for Reuters (your reviewer's former firm) and a former long-serving correspondent for the Financial Times. Her skill in blending high politics with eye-catching colourful details are firmly on display. Readers in the wealth management and private banking industry might recognise the names of a few banks and people who have been doing the rounds over the years, and wryly observe how so many of the compliance failings – and reforms – of recent years have their origins in the demise of the Soviet Union and what came afterwards.
At the core of what propels Putin and those around him is an ultimately incoherent mix of supposed idealism and hard cynicism. It mixes a yearning for a revived, "imperial" Russia and resentment of those who have belittled and damaged it, combined with a thirst for wealth. These people are not communists, but quasi-capitalists with a big Statist layer on top.
Putin, let's remember, did not come out of a vacuum, and to understand how the West must handle what his regime represents, one has to try and grasp what makes such leaders tick. It is easy to forget that when he took office two decades ago, his arrival was welcomed in some quarters after the chaos and rampant cronyism of the Boris Yeltsin era. Alas, too few spotted that Putin may have left the KGB, but he hadn't given up the KGB mindset. And here we are.
Putin's People is published by William Collins.