People Moves
Julius Baer's Thailand JV Adds Team Members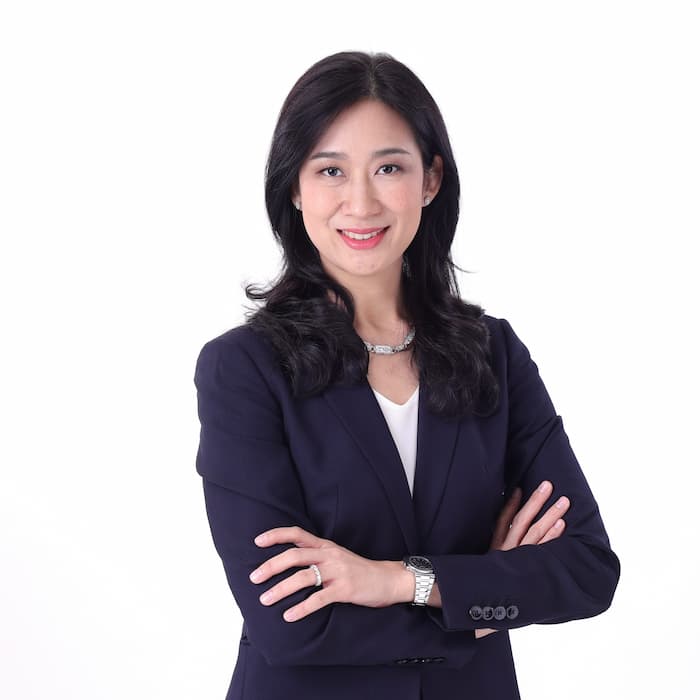 The Swiss bank is targeting the growing Thailand wealth management market, continuing a push into different Asian markets by European and other international players. A common approach is adopting a JV model to reduce start-up difficulties and tap into local knowledge and networks.
Julius Baer's Thailand joint venture with Siam Commercial Bank has announced a raft of senior appointments as the Swiss bank continues its expansion in the emerging market Asian country.
Khun Varisa Labanukrom has joined SCB Julius Baer as a team leader, Khun Narumon Samart has joined as a relationship manager; Khun Panurat Nara-Arc has joined as an RM. Khun Pajaree Sakulsuraekapong and Khun Pajaree Sakulsuraekapong have also joined as RMs, as has Khun Sorawan Suwanwat.
Julius Baer, which treats Asia as its second home market, formed the JV in 2018 to tap the rising wealth management potential of the Thai market, an approach employed by other Swiss houses to the Vietnam market, such as Bordier & Cie.
"These appointments reflect the strong local talent pipeline at SCB who are keen to have international career progression opportunities," Adrian Mazenauer, head of wealth management at SCB Julius Baer, said.
Khun Varisa Labanukrom, who has worked in the sector for more than two decades, will be responsible for building and leading one of the bank's newly-formed wealth management teams. She Prior to this role, she worked at SCB Private Banking. She has also worked at SCB Asset Management, Kasikorn Bank and Kasikorn Asset Management.
See here for a previous example of a senior hire by SCB Julius Baer.