New Office
Julius Baer Plans Qatar Advisory Office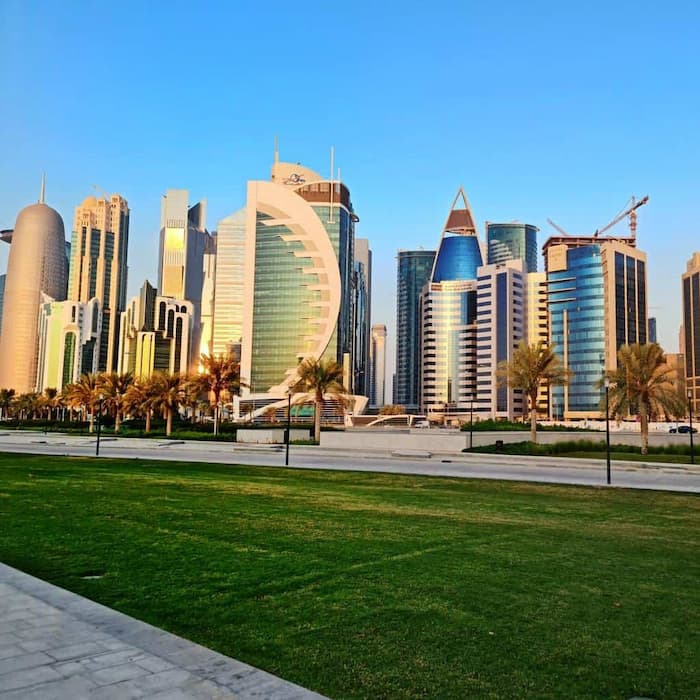 Although the bank has been simplifying part of its portfolio of businesses and streamlining operations, it also is expanding into specific markets, including the Middle East.
Julius Baer, which has been spinning off businesses to simplify its structure, today said that it was opening an advisory office in Qatar, subject to clearance from local regulators.
The Zurich-listed firm, which is opening an office in the Qatar Financial Centre, is working with the Qatar Financial Centre Authority and the Qatar Financial Centre Regulatory Authority for the incorporation and application process, it said in a statement.
As part of the move, Julius Baer has hired Slim Bouker to lead the office. Bouker, who is joining from Doha Bank's wealth management arm where he was head of private banking, will report to Alireza Valizadeh, chief executive, Julius Baer (Middle East).
"We have grown our Middle East business by leaps and bounds in the past decades and this move will support our next phase of growth and development in the region. Over many years, Qatar's story of growth has been as impressive as it has been successful, creating a diversified national economy supported by its natural resources," Régis Burger, global head Middle East & Africa at Julius Baer, said.
Valizadeh added: "We're seeing the emergence of the next generation of clients – a generation that likes to look beyond the traditional ways of wealth preservation, especially in Gulf Cooperation Council (GCC) countries such as Qatar. Through our local presence, plus our long history in wealth management and wealth transfer between generations, we're perfectly suited to meet the needs and requirements of this new client group."
The bank is recalibrating its business. A few days ago, it said it was spinning off Fransad, a Swiss wealth management group, via a management buyout. Founded in 2010 in Geneva, Fransad manages around SFr1.5 billion ($1.45 billion) of assets.
Julius Baer has sold 50.1 per cent of its share in NSC Asesores to Mexico-based Stratos Wealth Partners, keeping a 19.9 per cent stake in NSC Asesores.
In May, it said that it is targeting gross cost savings of SFr120 million by 2025 by "streamlining" its geographic footprint and market coverage as well as by using technology and "agile" working methods.