M and A
Fenergo Acquires Regtech Sentinels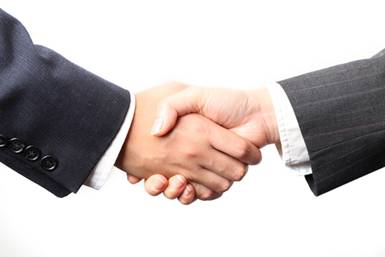 With KYC and AML pressures under the spotlight, the acquisition highlights industry activity in these important areas for banks, wealth managers and other financial service providers.
With financial crime on the rise, Fenergo, a provider of digital solutions for know-your-customer and client lifecycle management offerings, has bought Sentinels, an AML monitoring business which uses artificial intelligence-based technology.
The acquisition, for an undisclosed amount, comes as the industry continues to face increasing financial crime, evolving regulations, operational inefficiencies, and pressure to deliver a better customer experience. The Russian invasion of Ukraine, and Western sanctions against Russia, have also sharpened the focus on areas such as illicit flows of money.
Research by the international financial research firm Celent shows that 63 per cent of financial institutions expect budgets to increase to guard against financial crime and fraud with 17 per cent anticipating an increase by more than 5 per cent. The overall spend for AML and KYC technology has already increased by 13 per cent since 2020 to $10.7 billion.
Based in Dublin, Fenergo enables financial institutions to adhere to KYC and AML regulations while onboarding clients safely. Sentinels' transaction monitoring solutions are purpose-designed to detect and eliminate criminal transactions fast and at scale. The acquisition will enable Sentinels to scale rapidly, increase its global footprint, and strengthen its ability to serve the needs of larger financial institutions.
"This blended approach to financial crime makes us perfectly placed to address the rising compliance challenges faced by financial institutions more efficiently," Marc Murphy, CEO of Fenergo said. The combined force of Fenergo and Sentinels will ensure leading financial institutions and the fintech disrupters are best equipped to navigate the complex regulatory environment and fight financial crime," Joost van Houten, founder and CEO of Sentinels, added. Both firms' technology is powered by the cloud.