People Moves
Rothschild & Co Names Private Client Wealth Solutions Head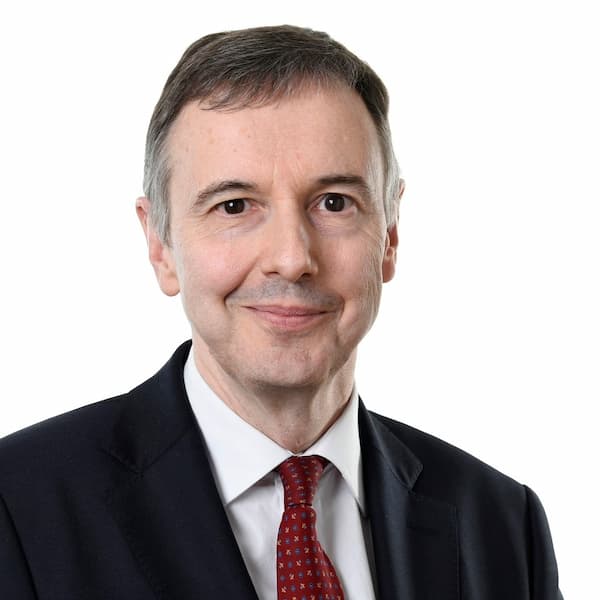 David Kilshaw, an award-winning figure whose career has spanned EY, KPMG and Rawlinson & Hunter, has been appointed by the venerable UK institution.
A senior private client and family office figure, formerly at "Big Four" firms KPMG and EY, has moved directly into the banking world of Rothschild & Co.
The blue-blooded UK bank has appointed David Kilshaw as a managing director and head of private client wealth solutions in a full-time role in its UK wealth management business. He has joined with immediate effect, based in London, the firm said in a statement.
Kilshaw, who has more than 35 years' experience of advising wealthy individuals, family offices and financial institutions, has joined from specialist private client advisory firm Rawlinson & Hunter. Previously he was head of private client tax at KPMG and head of family office at EY.
In the new role, Kilshaw will provide guidance for clients who have complex personal financial and business requirements and identify gaps where Rothschild & Co can introduce its network of lawyers and accountants.
"While we do not offer tax advice, David will sit alongside our client advisors, enabling them to have more meaningful conversations with our clients. This will ensure that we ask the right questions and identify opportunities through which we can guide clients in implementing more effective, early planning in partnership with their tax, accountancy and legal advisors," Helen Watson, UK CEO and co-head of Rothschild & Co's Wealth Management business, said.
When Kilshaw was at EY in 2016, he was given the WealthBriefing award for leading individual (advisors) at its annual European event.