Client Affairs
What's New In Investments, Funds? – iCapital, Pemberton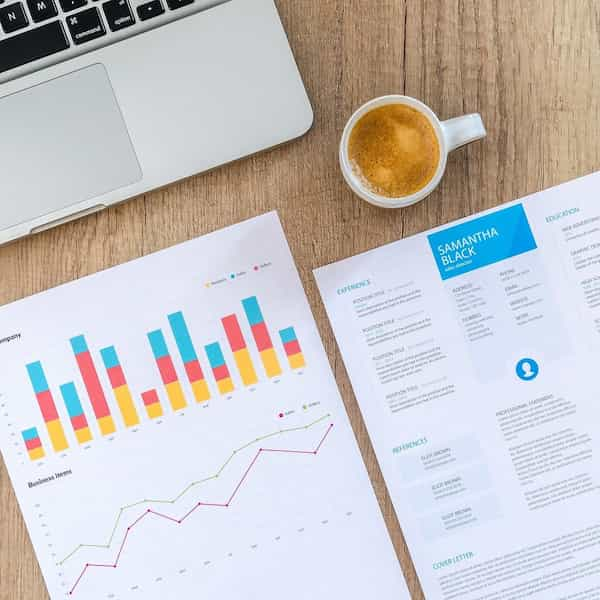 The latest news on investment offerings, financial products and other services relevant to wealth advisors and their clients.
Pemberton, iCapital
Pemberton Asset Management, a credit specialist which is backed by the UK's Legal & General group, has inked a strategic partnership with New York-based fintech investment platform iCapital Network to expand its wealth management solutions offering.
Under the agreement, Pemberton will use iCapital's technology solutions, employng the distribution partnerships in order to widen its offerings to wealth managers around the world.
Echoing a constant theme in the wealth industry, Pemberton said that its offering fits with investors' wishes to employ environmental, social and governance (ESF)-themed approaches. So far, Pemberton has structured €4.15 billion of loans to encourage borrowers to improve their ESG footprint, for instance on lower carbon emissions and to improve equal opportunities and diversity.
"We are always looking for new ways to evolve our offering to enable current and new investors globally to achieve their investment goals. This is particularly important in the current low yield environment and will provide investors access to products to achieve their sustainable investment requirements. This is why we've partnered with iCapital to further open up the market in innovative ways to offer investors exposure to private debt," Symon Drake-Brockman, managing partner at Pemberton, said.