M and A
Deals Of The Day: The Latest In Wealth Management M&A – Schroders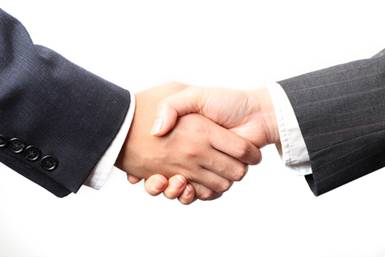 The latest wealth management merger and acquisition transactions in the UK and across Europe.
Schroders
Schroders has completed its purchase of River and Mercantile Group's UK Solutions division.
The "Schroders Solutions" – to give the entity's new name – "aims to be the provider of choice for fiduciary management schemes and derivatives by offering an end-to-end solution through to buy-out with a specific focus on sustainability, climate integration and reporting," UK-listed Schroders said.
The acquisition has added RMSD's £42 billion ($45.7 billion) of assets in UK fiduciary management and derivatives, to Schroders Global Solutions business which already manages £193.3 billion and has employees in the US, Singapore, London and Germany.
"Schroders Solutions will maintain an open architecture framework, while having access to Schroders asset management investment capabilities, private assets business and extensive sustainability experience," Peter Harrison, Schroders group chief executive, said.