M and A
Deals Of The Day: Stonehage Fleming, Maitland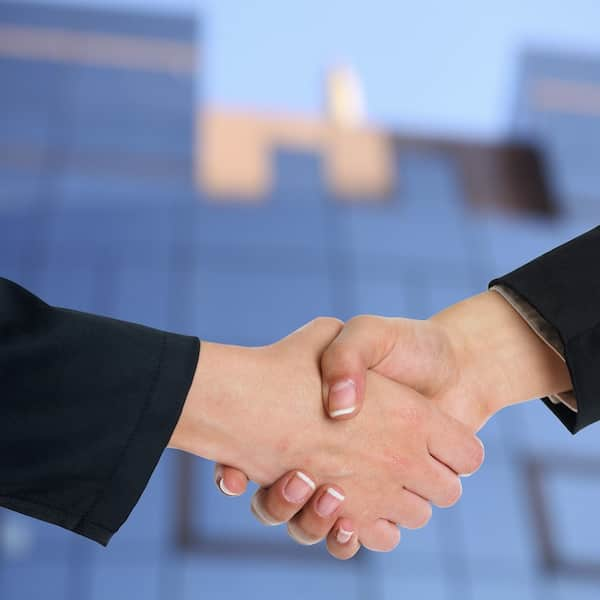 The latest wealth management merger and acquisition transactions in the UK and across Europe.
Stonehage Fleming
Stonehage Fleming, the multi-family office, has completed its acquisition of the private client services business of Maitland, a privately owned global advisory, administration and family office firm.
The transaction was announced on 21 July last year.
The transaction brings legal, fiduciary, corporate and investment management services in nine locations internationally. It also adds £1 billion of assets under management and £15 billion of assets under administration, taking Stonehage Fleming's AuM to more than £16 billion and AuA to more than £60 billion.
"Making selected acquisitions to enhance our proposition alongside organic growth is part of our strategic plan; we will continue to look for more opportunities to complement our existing business and bring our differentiated and comprehensive offering to new clients," Chris Merry, Stonehage Fleming Group chief executive, said.
This news service interviewed Stonehage Fleming on its views about risk management in late November 2020.