Compliance
Schroders' China Joint Venture Gets Regulatory Green Light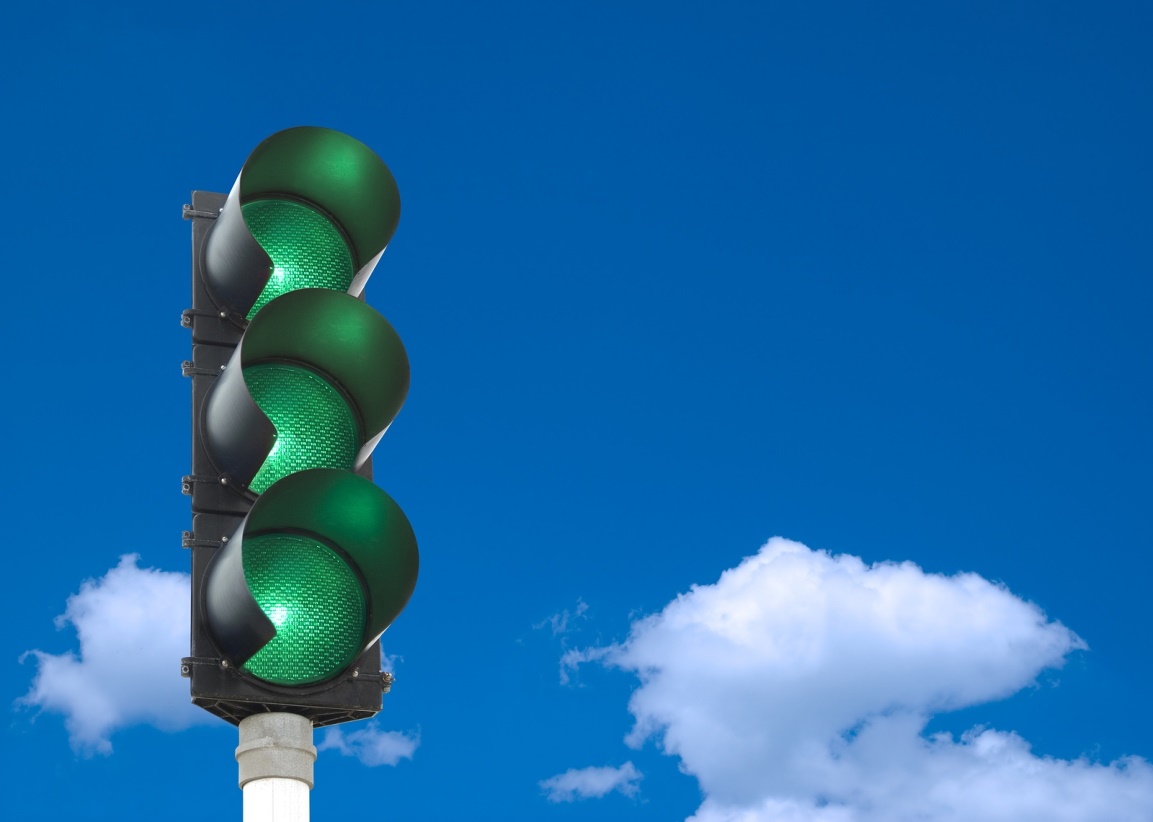 Western firms, sometimes using the avenue of joint ventures, continue to push into mainland China markets, whatever misgivings some prominent investors and commentators may have.
Schroder BOCOM Wealth Management Co, a partnership in China between UK-listed Schroders and Bank of Communications Wealth Management, has received a regulatory green light to start business.
Approval was granted yesterday by the China Banking and Insurance Regulatory Commission. The entity became the third sino-foreign joint venture wealth management company approved for business commencement, Schroders said in a statement.
The JV has RMB1 billion of registered capital and is registered in Shanghai. Schroder Investment Management Limited holds a 51 per cent stake in Schroder BOCOM Wealth Management, whilst Bank of Communications Wealth Management Co, Ltd. holds 49 per cent of shares.
Such joint ventures have continued to flourish as Western firms seek to develop new markets while China is trying to draw in foreign sources of capital. BlackRock and a host of other firms have set up operations to tap mainland China business – although not always without controversy. China's crackdown last year on certain technology and other business sectors prompted famed hedge fund investor and political activist George Soros to warn that such firms were making a "tragic mistake."
See an example here of Credit Suisse's mainland China venture. In November 2021, Pictet Asset Management, part of Switzerland's Pictet, opened a wholly foreign-owned enterprise in Shanghai.
Mainland China, Hong Kong and Macao launched the Wealth Connect regulatory system last year which is designed to bind the jurisdictions' wealth markets together more closely.