M and A
Deals Of The Day: The Latest In Wealth Management M&A – Highvern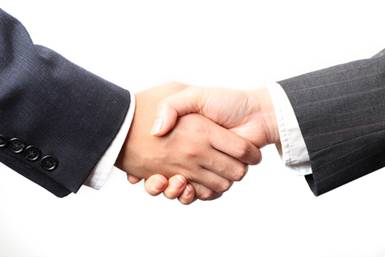 The latest mergers, acquisitions and corporate actions in and around the wealth management sector.
Highvern, the provider of fiduciary, fund and corporate services formed six years ago, has bought Guernsey and Switzerland-based Noble Trust Company.
The deal extends Highvern's multi-jurisdictional proposition after it launched its UK office in 2021 and Dublin-based business earlier this month. Highvern was established in 2016 after a management buyout of Coutts & Co Trustees Jersey.
The acquisition is subject to regulatory approval.
There has been plenty of M&A activity in the funds, administration and corporate services space in recent years. In 2020 JTC, the international provider of fund, corporate and private client services, agreed to acquire NES Financial, a US-based fund administration services business. The deal comes about a fortnight after JTC bought a private client business in Jersey. In March 2020, JTC acquired Sanne's private client business. In November 2021, IQ-EQ bought Greyline Partners, LLC, a US provider of governance and regulatory compliance solutions for private equity and venture capital funds, hedge funds and investors.The acquisition followed those of Constellation Advisers and Concord Trust Company the same year.
In 2019, SMP Group of Companies, a global professional and financial services group based in the Isle of Man, bought Jersey-based trust and corporate services provider Helm Trust Company. A number of banks, such as Investec, ABN AMRO and Barclays have spun off trusts and associated businesses. In December 2017, investor services firm SGG Group bought Jersey-based First Names Group from AnaCap Financial Services, the private equity organisation, and ZEDRA bought the Barclays UK trusts business, completing that deal in April 2016. More recently, ZEDRA purchased BNP Paribas Singapore Trust Corporation. The last decade has marked a steady flow of deals consolidating the sector.