Strategy
RBC's McKay Warns That Talent Management Is Top 2022 Challenge – Report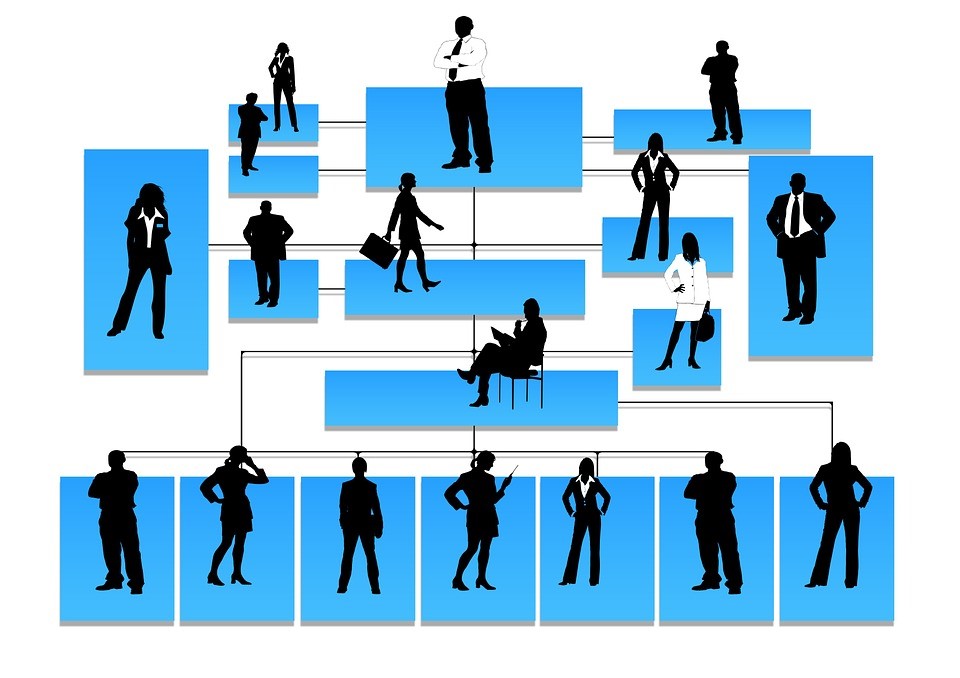 Disruptions caused by the pandemic, and other forces at work, have put the battle for talent top of the Canadian bank's agenda.
Royal Bank of Canada's chief executive has warned that talent shortages remain his top challenge for 2022, suggesting that disruptions caused by COVID-19 and associated lockdowns, as well as other factors, will weigh on minds for months to come.
Dave McKay told Bloomberg in an interview that "we've never faced more competition for talent, and [it is] particularly acute in the engineering, AI, data, mathematics and coding space."
The shortage of skilled employees is being made worse by early retirements, he said.
The CEO said that talent shortage is severe in the US and Canada, the two countries from which RBC derives about 85 per cent of its revenue. The US "could attract the best and brightest and you have historically, but you're at risk of not doing that" partly because of restrictive immigration policies.
This news service has contacted RBC for further details. The interview referred to the Canadian bank's wealth arm, although it did not go into detail about its wealth talent issues.
(Editor: We intend to explore talent management issues more broadly this year, including looking at the kind of new skills wealth managers need in a more digital world where ESG investing remains a hot trend. As older private bankers and managers retire, there's a big question of where their replacements will come from.)
The bank boosted its workforce by about 2 per cent during 2021, but its total human resources costs – a figure that includes salaries, bonuses, benefits, retention pay and stock-based compensation – rose 8.4 per cent – the highest percentage increase since 2013.
McKay was quoted as saying that RBC also is planning to acquire wealth management firms in the US and Europe. But he has no interest in buying a US retail banking franchise.